Transforming the Perception of Age
Creating Unlimited Possibilities to Enhance the Lives of Older Adults
Transforming Age is a leading nonprofit organization committed to improving the lives of older adults by integrating housing, community services, technology, philanthropy, and partnerships.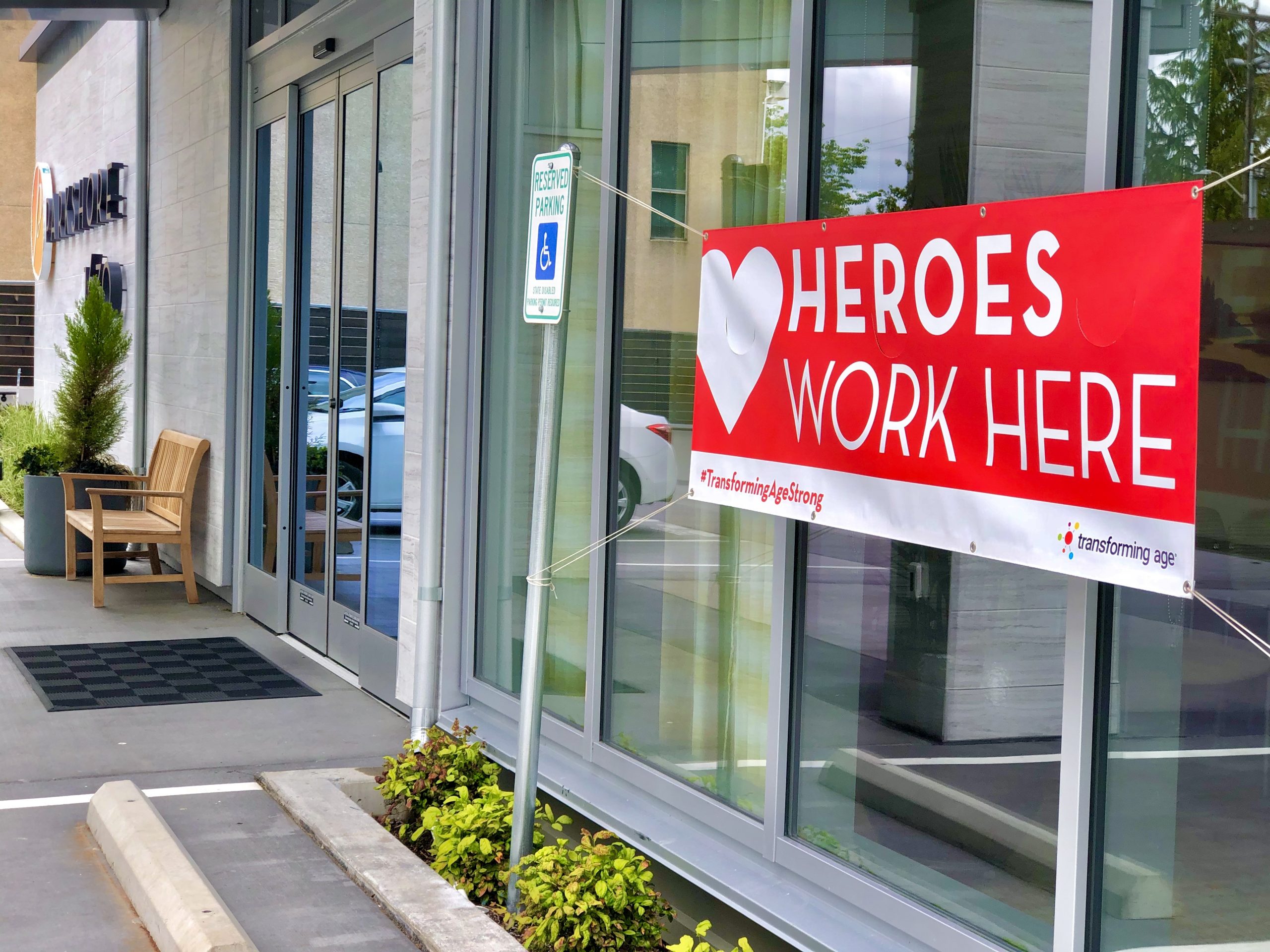 Home is Just the Beginning
The Transforming Age network of affiliates offers high quality housing communities in great locations including Continuing Care Retirement Communities, Active Adult, Affordable Housing, Independent Living, Assisted Living, Memory Support and Skilled Nursing.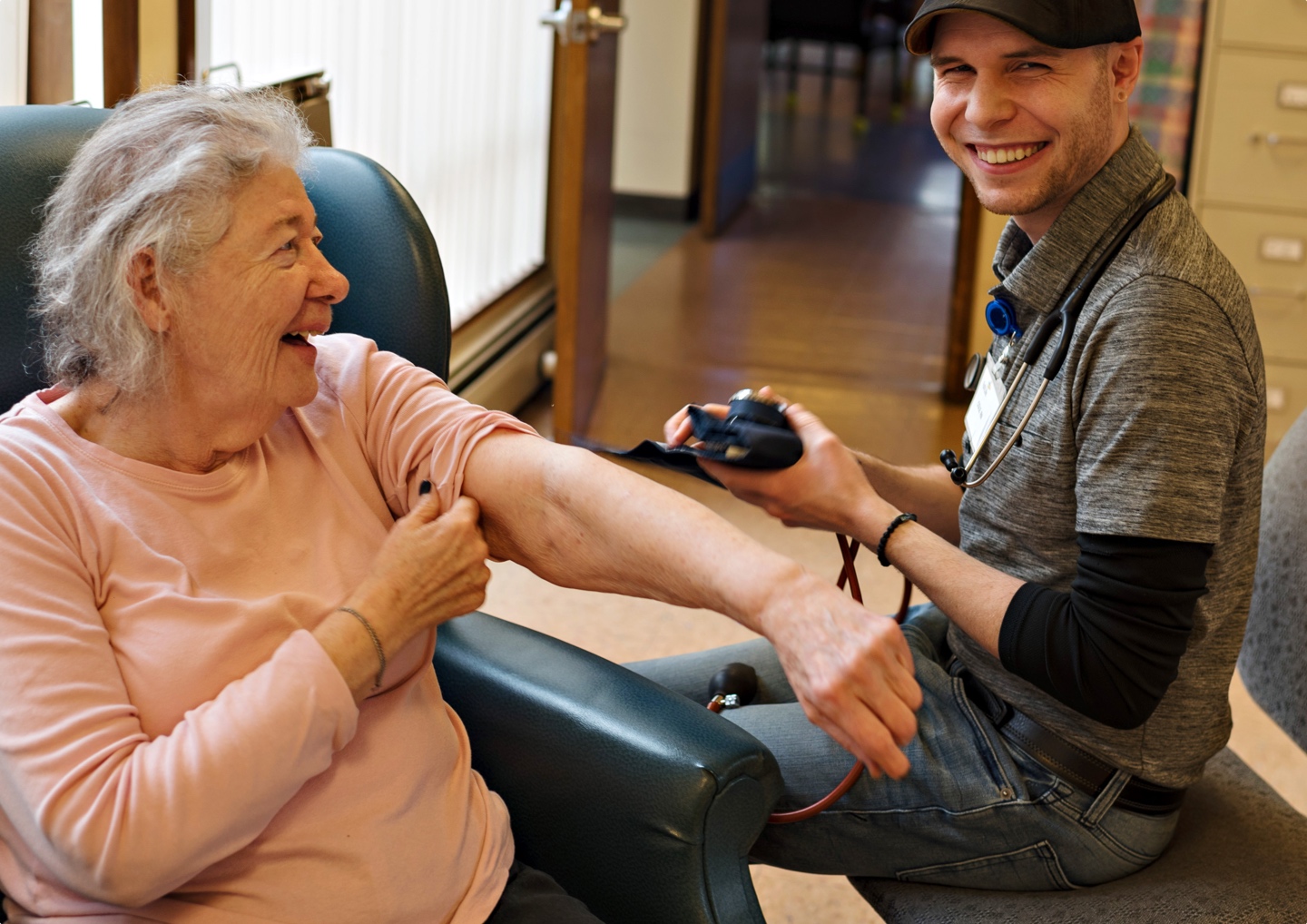 Every Older Adult Deserves a Full Life
Transforming Age partners, such as Full Life Care, provide critical community services to older adults and people with disabilities including Home Care, Adult Day Health, Care Coordination and many other programs, regardless of income.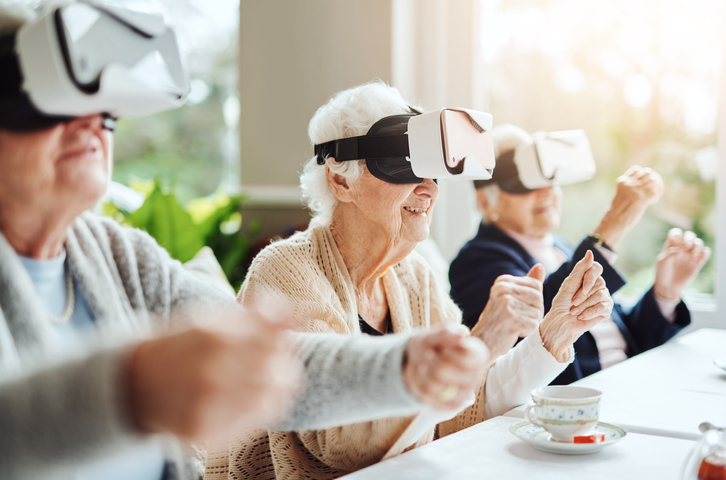 Developing Technologies to Serve Seniors Better
Transforming Age develops and invests in new, innovative technologies and digital solutions to help older adults stay independent & healthy to experience a high quality of life.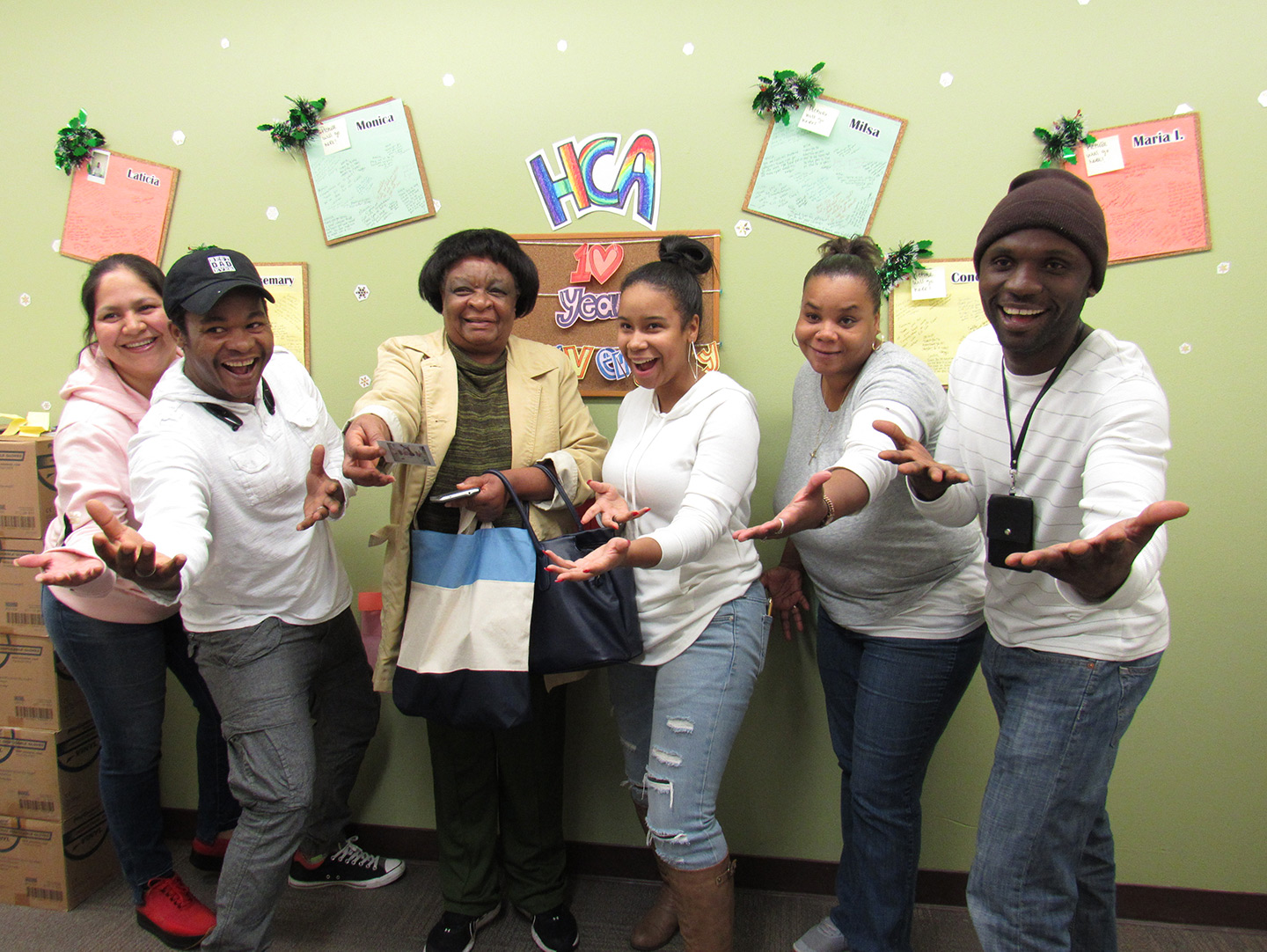 Promoting Charitable Investments
The Transforming Age Foundation and our fundraising affiliates invest the charitable donations, legacy gifts and grants that are entrusted to us by our donors to enhance our nonprofit mission, improve the quality of life for the older adults we serve, and support those who care for our residents, clients and program participants.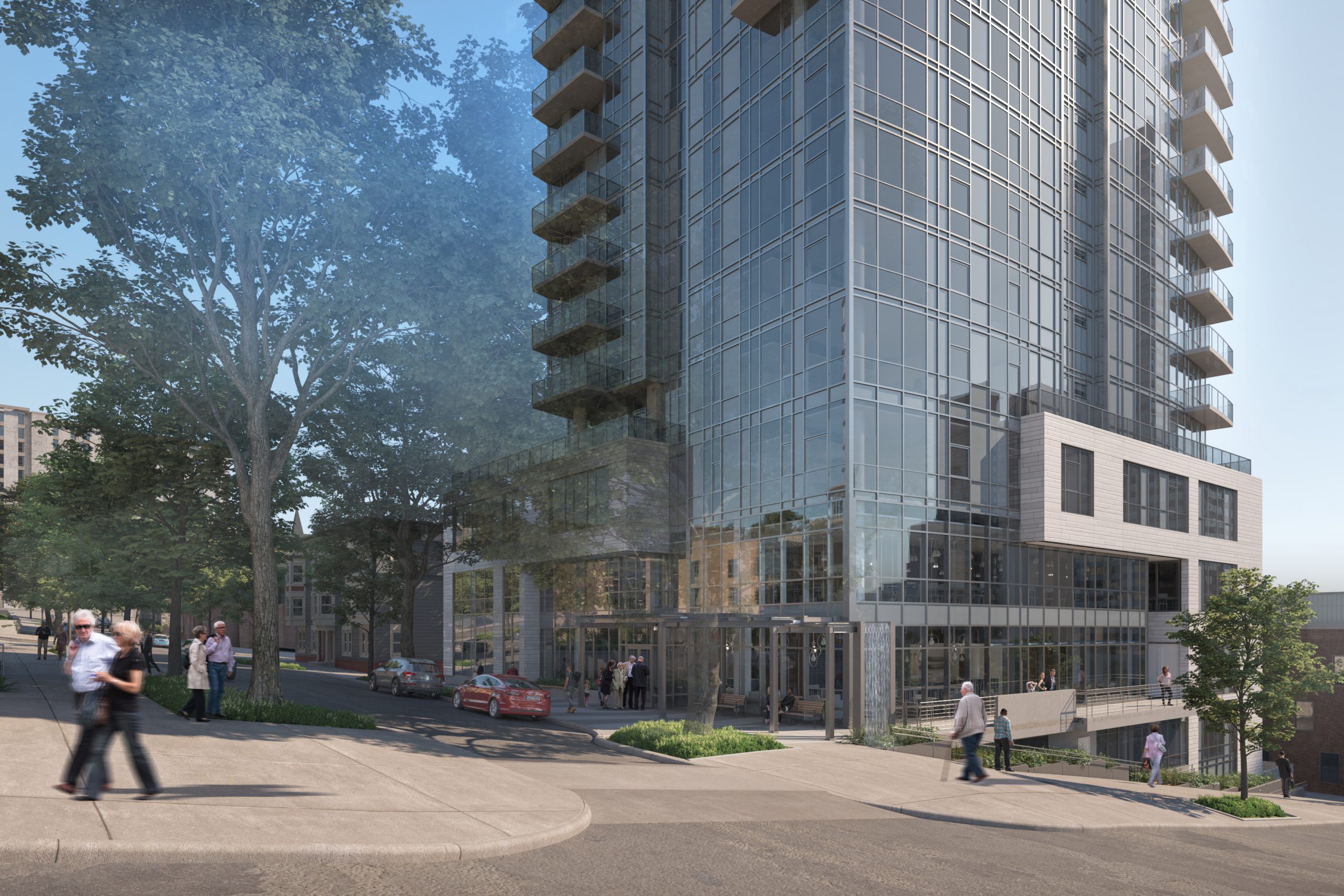 Connect with Experts to Enhance Your Mission
Transforming Age works with senior living and aging services providers, industry affiliates and partners nationwide to create a sustainable future, enhance and grow their mission through new and innovative concepts as well as form collaborative partnerships and affiliations.