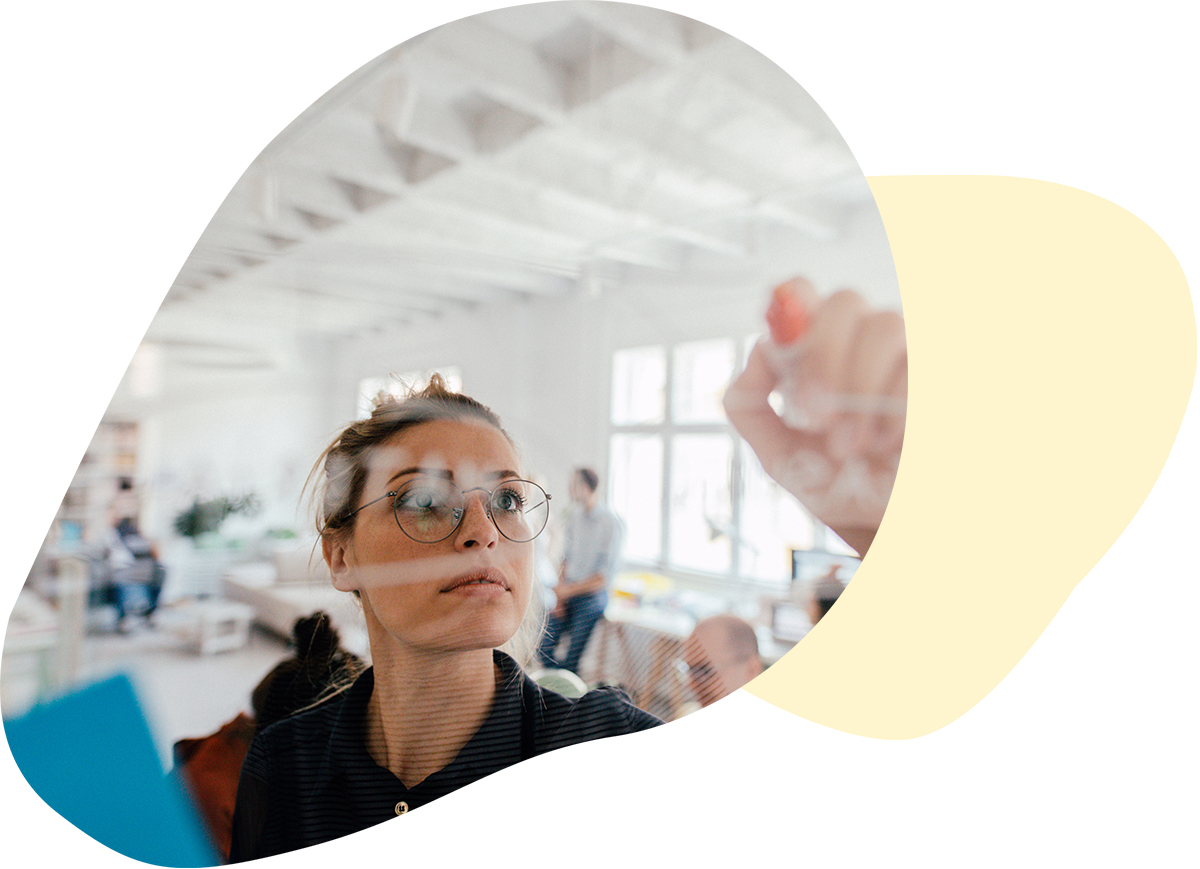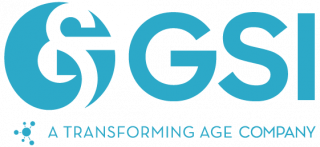 Partnerships
Transformative business services provided by our affiliated partner, GSI Research & Consulting.
Headed up by one of the most experienced executive management teams in the industry, our affiliated partner, GSI Research & Consulting, offers businesses more than 60 years of experience in developing and operating senior living communities.
As one of the largest senior housing operators, Transforming Age and its affiliate, GSI, have a sophisticated infrastructure that we leverage through strategic engagements. We strongly believe in sector collaboration. Our shared reputation as service providers is a collective effort. Through third-party services and the deployment of our resources, we support the development and expansion of partner missions.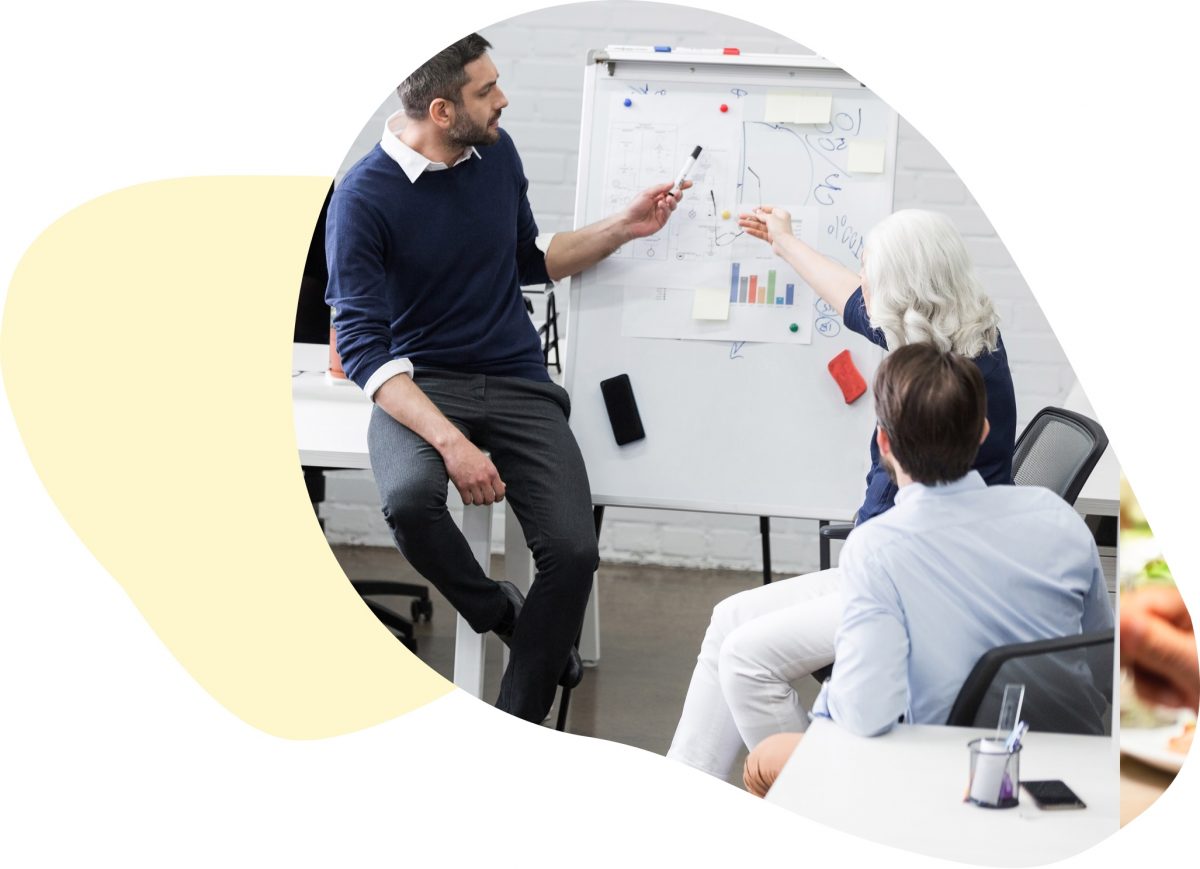 Market Research and Consulting
GSI Research & Consulting specializes in research, market feasibility, analysis and data-based planning services for older-adult programs and environments. GSI offers the following market research services:
Market demand and feasibility studies
Consumer research
Competitive analysis
Resident and employee opinion surveys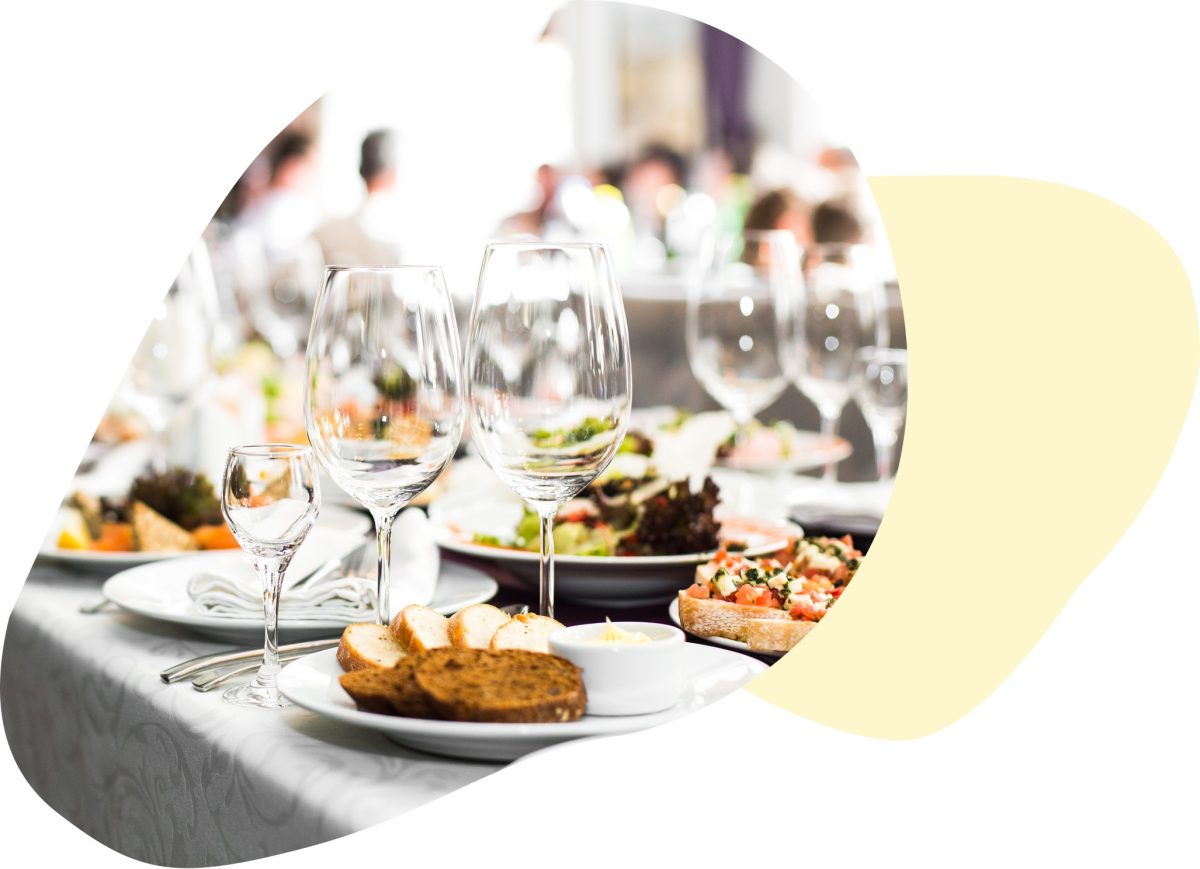 Operations and Management Services
GSI Research & Consulting can support your organization's mission and vision by providing successful management systems, tools and principles.
People-first, mission-oriented operations management and systems
Hospitality and lifestyle programming
Risk management, compliance and regulatory
Group purchasing and group insurance
Human resources
Health services
Dining services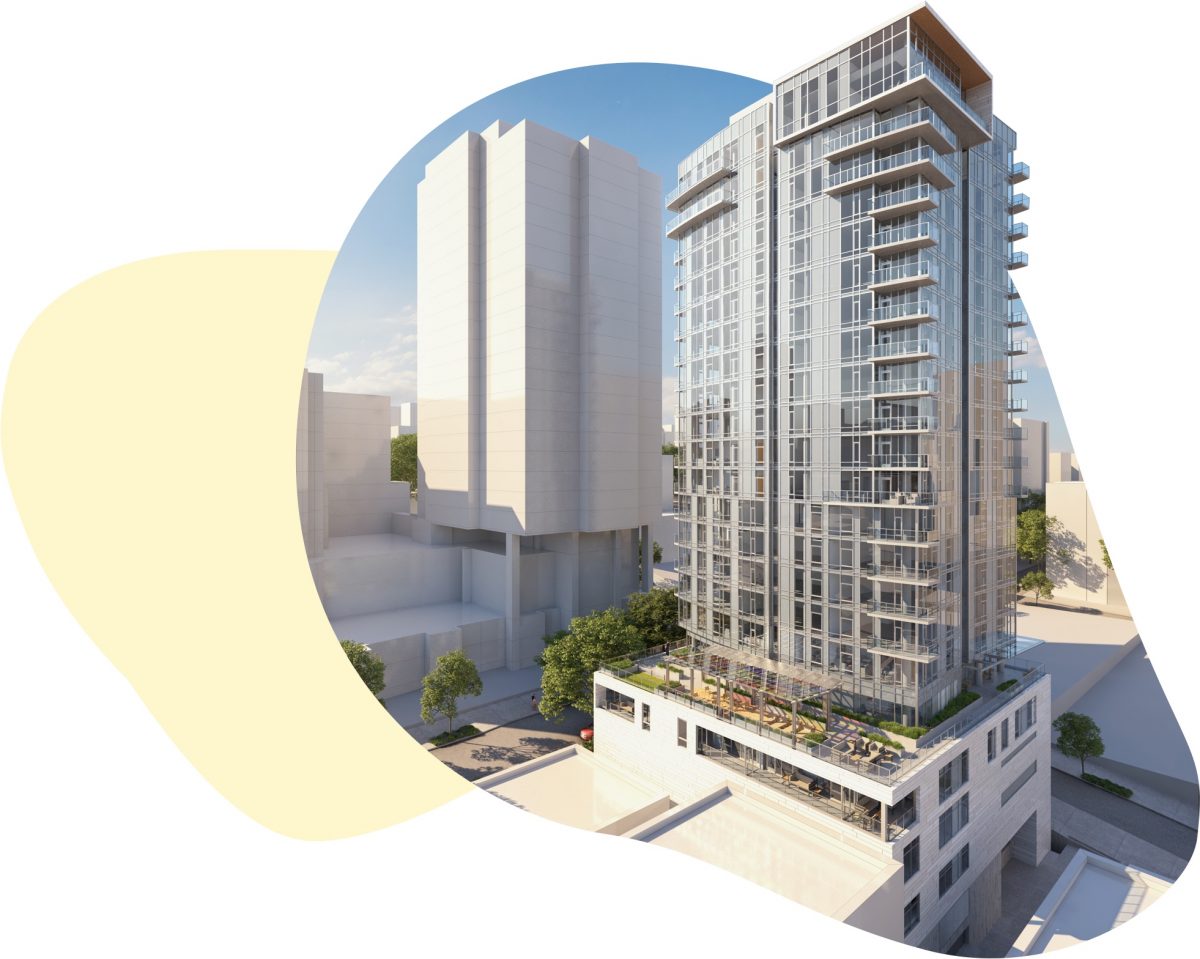 Development and
Construction
Whether you want to renovate or build a new community from the ground up, need master-planning services or help finding the right location, or simply need a project manager, our years of experience will serve you well.
Our development services include:
Market research
New development site selection and planning
Team-building and planning
Financial feasibility and modeling
Analysis of financing alternatives
Program development
Long-range planning
Construction management
Design management
Construction management site planning
Comprehensive management of the development process
Master planning services
Occupancy development
Redevelopment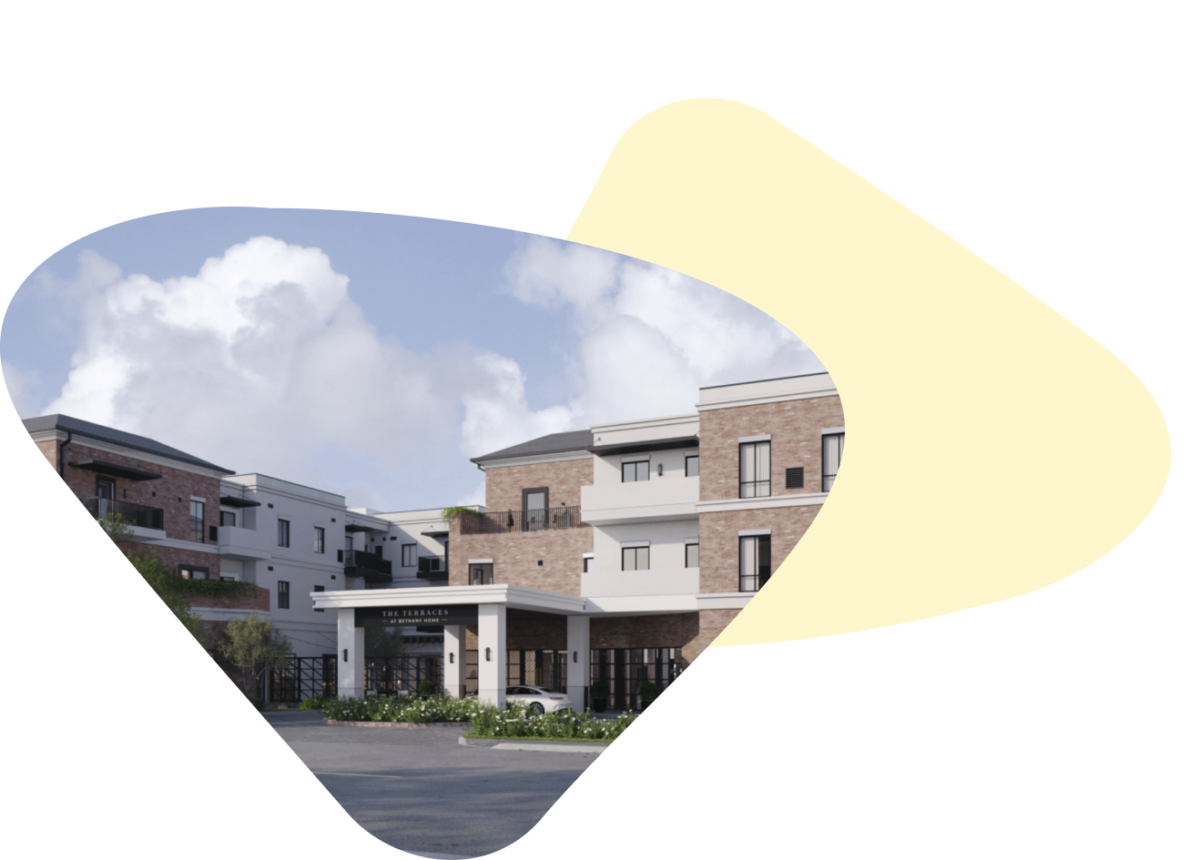 Our Work: The Bethany Home
GSI partnership was formed with a shared vision – to create a residential community featuring spacious apartments and lifestyle amenities, all while building a sustainable model that allows residents to age in place. Limited by the small size of the Ripon market, the team needed to get creative. Ultimately, they embarked on a solution that caters to the older adults of today and the future by offering a modern and holistic community that supports aging in place, in a market where traditional senior living products would not be financially viable.
Master Planning Success Stories