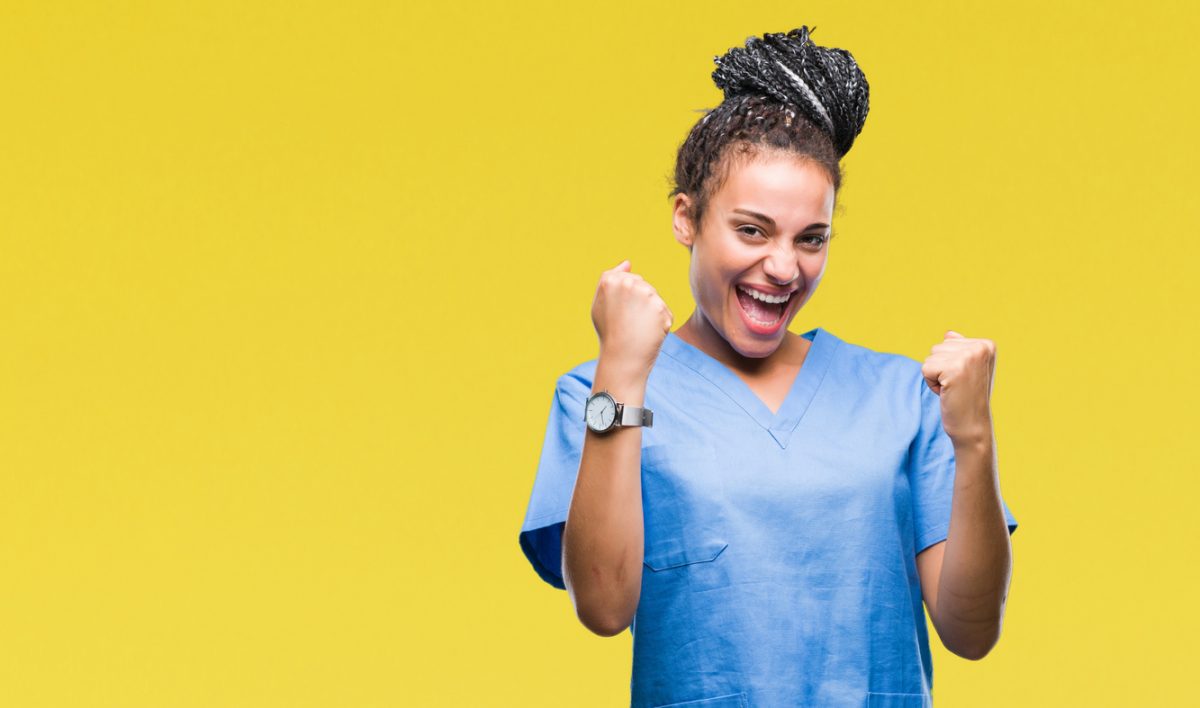 Contest Details
Apply for a job with Transforming Age and you are eligible to be entered into a drawing for a 2022 Honda Civic SPORT sedan. We are giving away two brand new cars. One for new Team Members and one to our existing Team Members. Apply today and learn more from our local community leaders on eligibility rules.
Full Life Care,
A Transforming Age Affiliate
In partnership with Transforming Age network, we strive to make each day the best it can be for every individual. We help our clients and program participants lead independent, purposeful lives. We help adults of all ages—at our program locations, in their homes or in the community, wherever they are—regardless of their income.