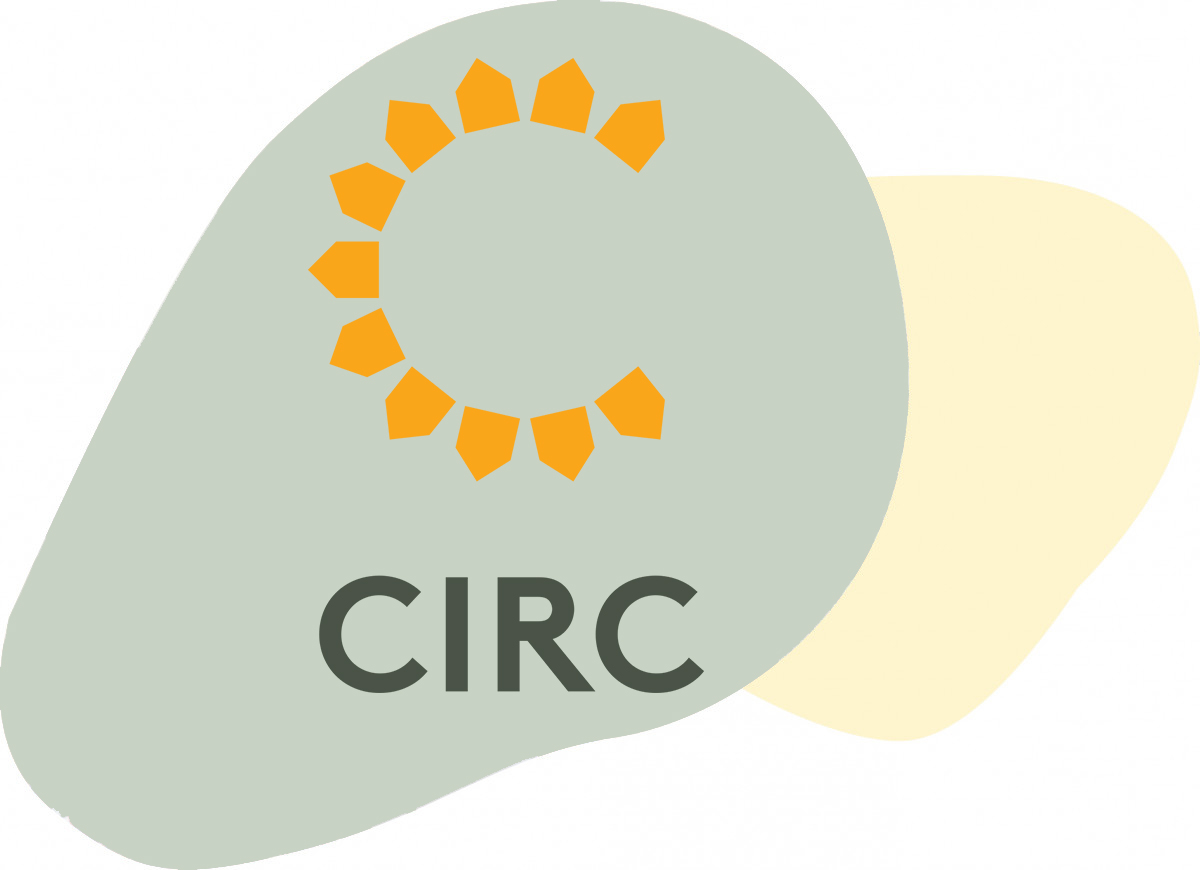 A different—and better—approach to affordable housing
CIRC, a Transforming Age affiliate, is transforming the way people think about affordable housing by building and supporting vibrant communities where seniors and families thrive.
CIRC helps seniors and families build the life they want in a community where they can put down roots, create connections and make their own decisions about things that matter to them.
A network of local support and services
CIRC pioneered the "Neighborhood Network" approach that creates a comprehensive resident support network within 1-2 miles of each community. By partnering with local social/ senior service providers, grocery and food access organizations, cultural and community groups the network provides access to essential services, resources and programs that can be tailored to the specific needs of communities and residents.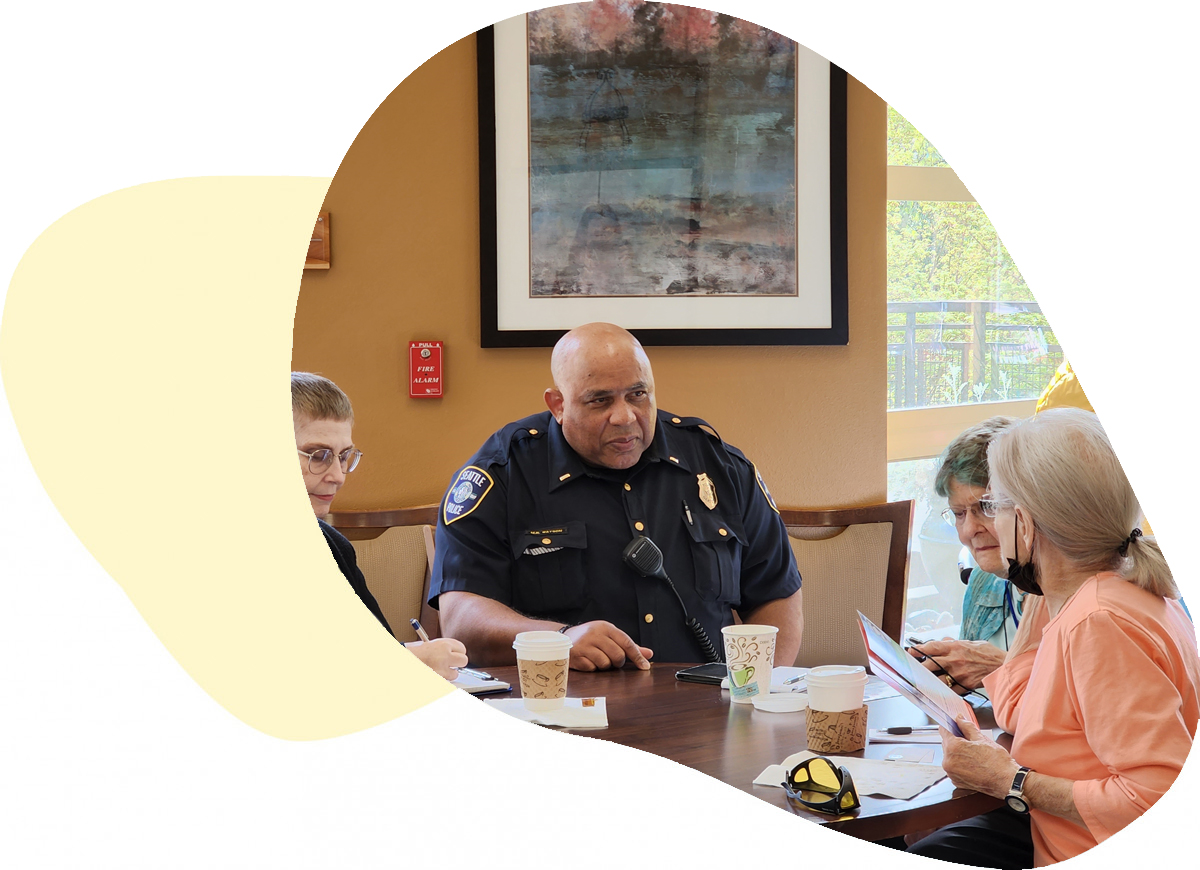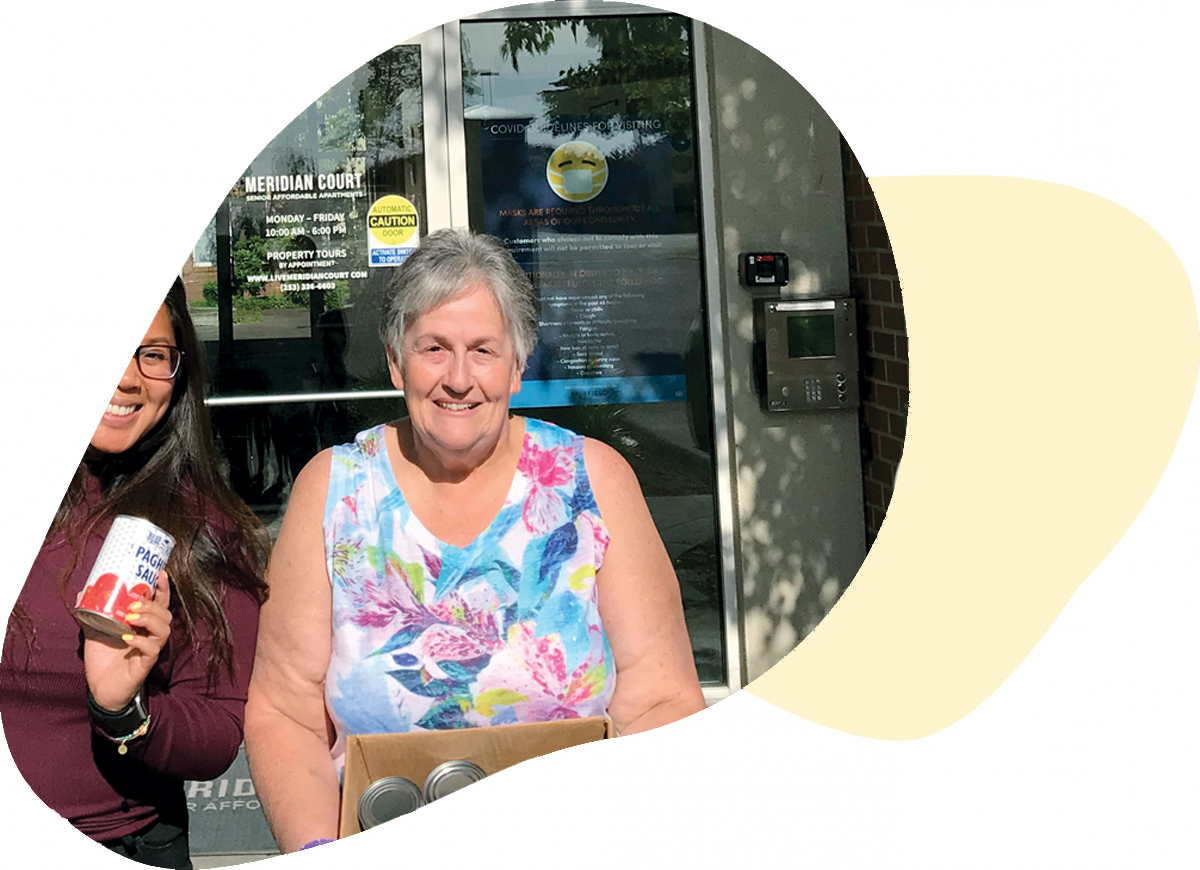 People, services and resources that make life better
CIRC Resident Services Coordinators (RSC) work closely with residents to help them age in place. RSCs strive to make resident life safer, more connected and more rewarding.
RSCs help with many challenges of daily living including:
• Welcoming and orienting new residents.
• Creating safe and stable home environments.
• Connecting residents to community health and human services.
• Facilitating conflict resolution
• Assisting with paperwork for residential and government-supported services.
• Providing information and referrals for financial assistance, healthcare, nutrition, transportation, benefits, and more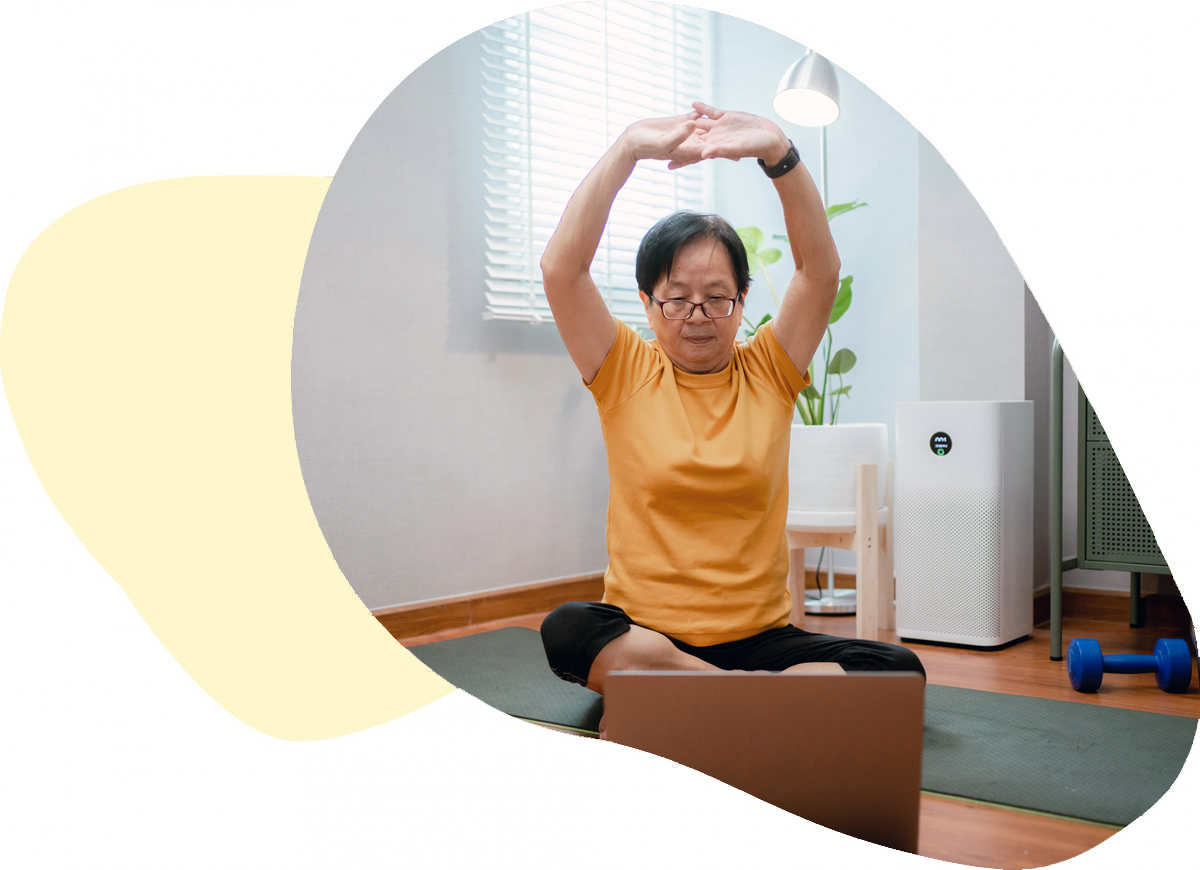 Resident programs for health, wellness and connection
From fitness classes to technology support, community food pantries to access to student nurses, our Resident Programs team develops, manages and supports programs and partnerships vital to resident life. Focus and resource allocation are determined by 12 wellness categories, which are monitored at each community. Most programs are supported through community partnerships and are provided to residents at no cost.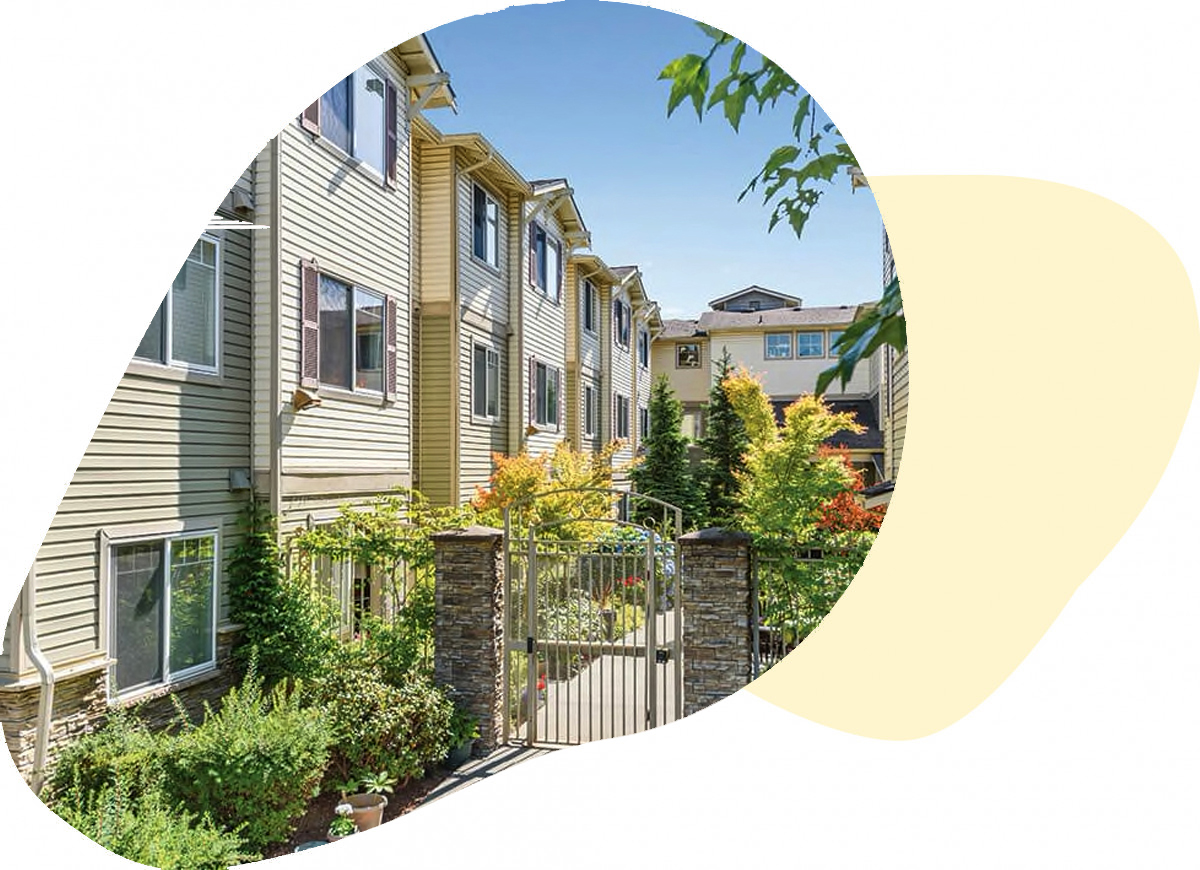 Communities that feel like home
CIRC owns and operates 15 communities throughout Puget Sound. We also provide support and services to an additional 27 communities that are owned by partnering organizations. In all, we make a difference in the lives of more than 7,400 seniors and families and help them live with autonomy, dignity and possibility.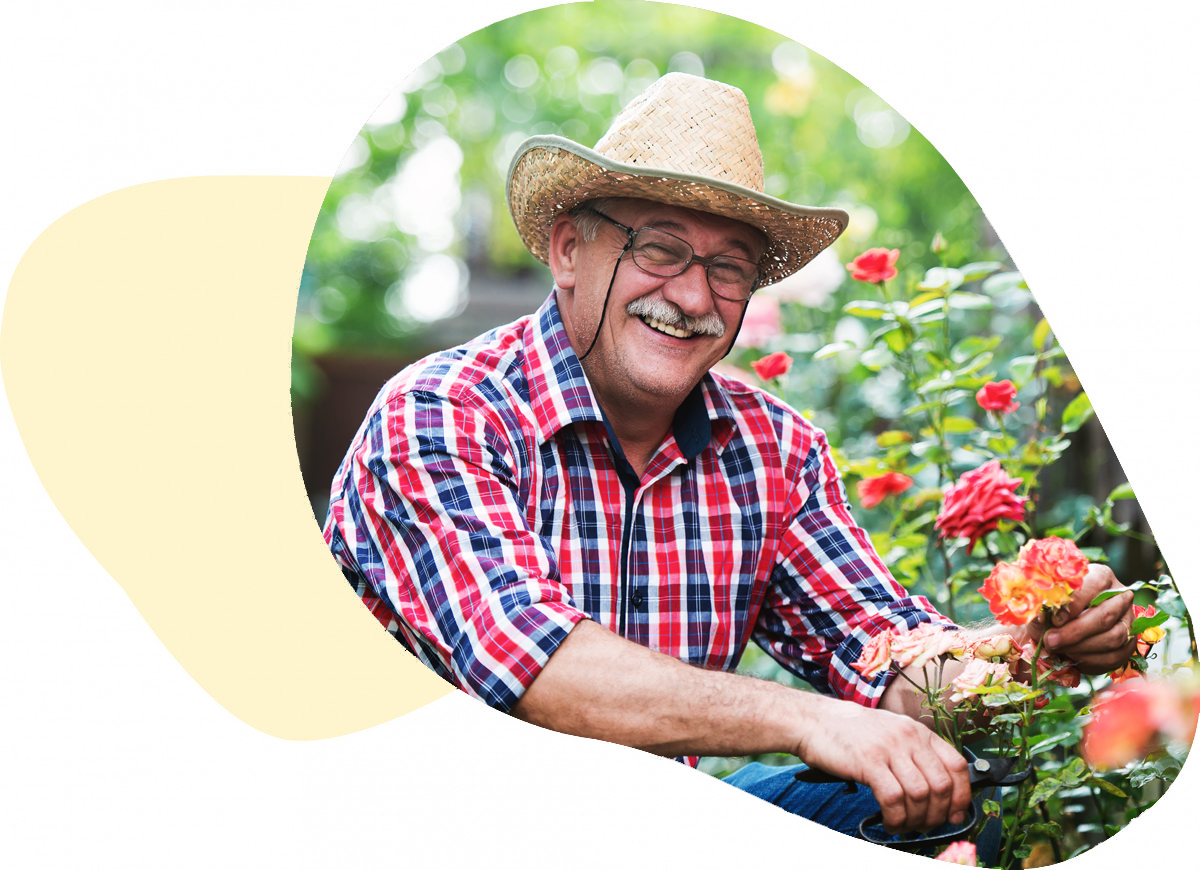 Focusing and growing in affordable housing
CIRC plays an important role in Transforming Age's push to become one of the nation's leading affordable housing providers and serve the vast number of seniors needing sustainable housing.
We think there's an opportunity to leverage our combined resources and take models that we've developed into the areas of greatest need. We're confident we can deliver innovation to a market and industry that needs some new ideas.