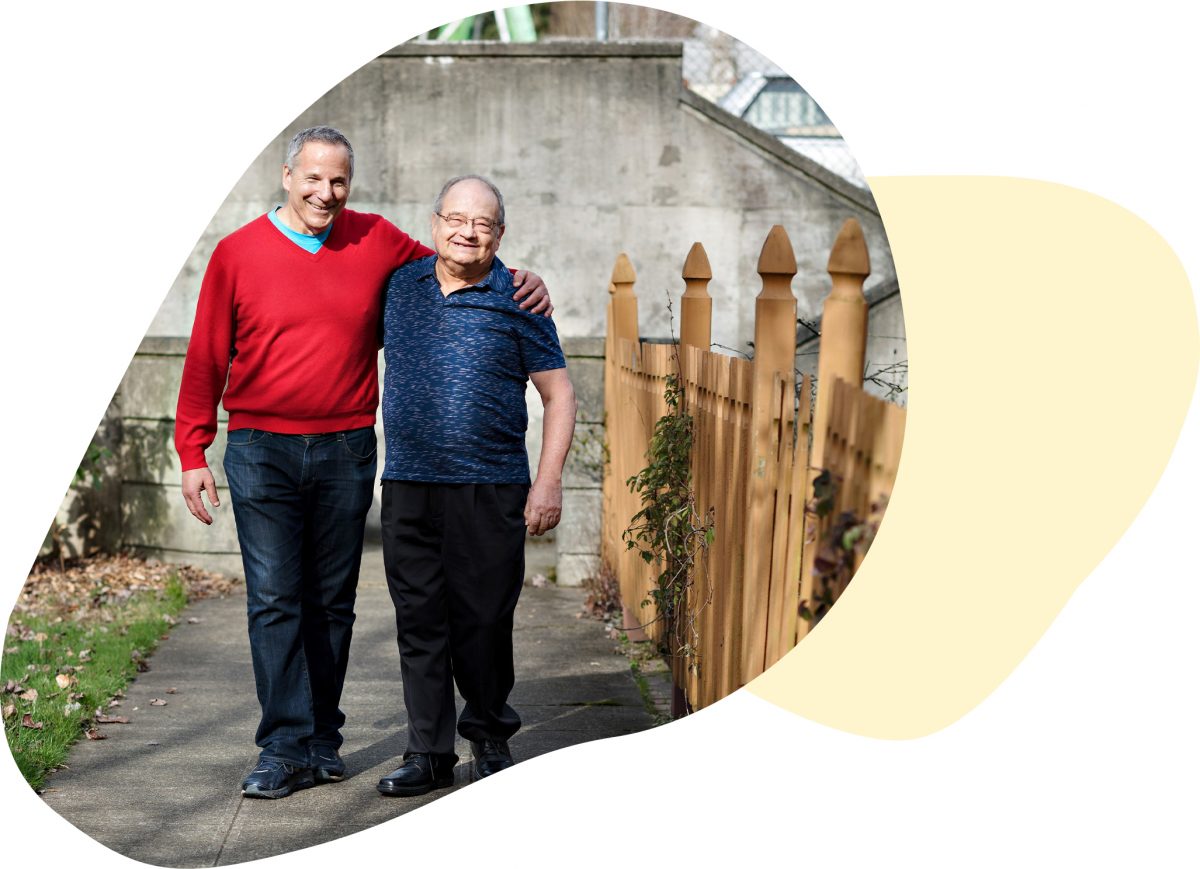 Welcome to the Transforming Age Foundation
The impending national crisis in services for the aging has announced itself. And yet private philanthropy has remained relatively uninvolved. As the philanthropy affiliate for the Transforming Age network of organizations, we envision a thriving multi-generational society, where aging is celebrated and respected.
Our mission is to is to enhance the lives of older adults and the people who provide them care.
With your support, we can do it.
If you're working in the retirement and healthcare industries and need help opening or growing your own senior care facilities, we have all the support you need. From operations outsourcing to marketing consulting, our partnerships will help you serve your senior communities well.
And if you aren't in the industry but have a passion for senior care, there are plenty of ways to get involved in philanthropy and volunteering.
The Need
Our goal is to not only reach seniors who have been able to preserve their health and achieve retirement security but also to advocate for community supports. The needs of older adults are common to people of all ages from housing and transportation to technology and healthcare.
Only six percent of nonprofit organizations are focused on providing services to aging populations.
Americans born before 1964 make up the most generous generation in the country, accounting for nearly 70 percent of all charitable giving in the U.S.
Twenty-nine percent of American adults currently provide care to an aging, ill, or disabled family member.
More than three-fourths of Americans over 65 face chronic health challenges, from immobility to diabetes.
According to Pew Research Center, 40.4 million Americans currently act as unpaid caregivers to adults over 65.
According to the Bureau of Labor Statistics, the number of the aides is expected to grow by 36 percent in the next 10 years as demand for their services grows.
---
Our Impact
• Across the Transforming Age network, over $1.2 million was raised in charitable support in 2021.

• Technology to keep residents and family members connected during the coronavirus pandemic.

• Mission projects led by residents and employee team members. From gardens to music programs, special furniture and assistive technology, to a new bus to transport residents comfortably to activities.

• Increased capacity for our network to address systemic racism and advance justice, equity, diversity and inclusion.

• Assistance for employee emergencies that are temporary and unforeseen, catastrophic disasters, or illnesses as well as employee scholarships for undergraduate or continuing education classes.
Opportunities to Give
At Transforming Age Foundation, we are transforming the perception and experience of aging. We know that a one-size fits all approach doesn't work, that's why we support a variety of services for older adults, from housing, to health, to transportation, to caregiving. Together we are transforming the aging journey, will you join us?