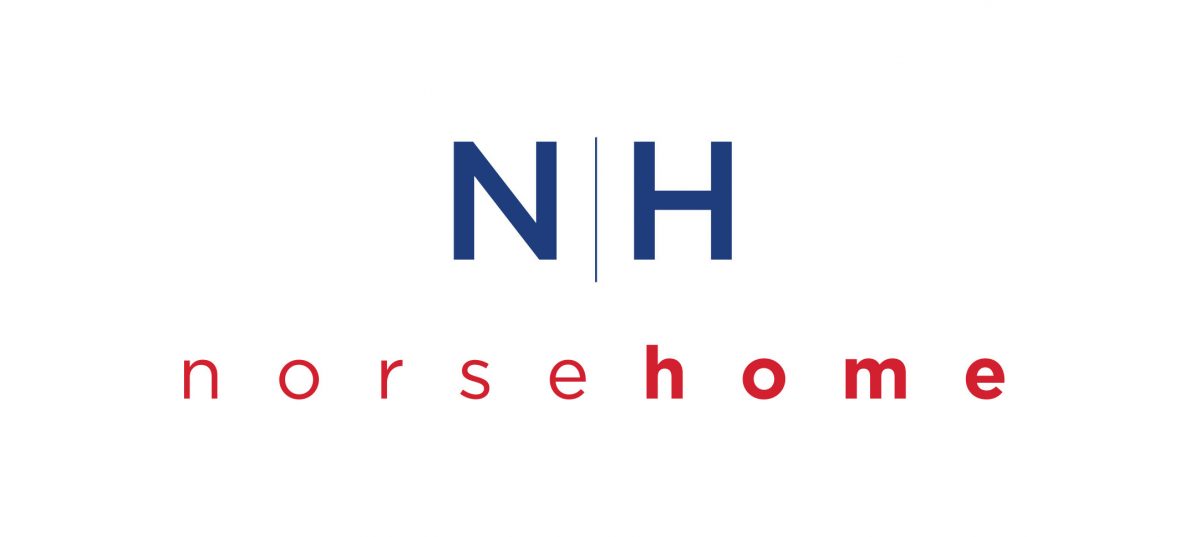 Not-for-profit affiliation strengthens future for seniors in Seattle
September 20, 2021 – SEATTLE, Wash. – Today, Norse Home (NH) became the latest senior living organization to affiliate with the Bellevue-based not-for-profit, Transforming Age. Under the affiliation, NH will retain its separate 501 (C) (3) status and continue to operate with the support of the Foundation and under the governance of the Transforming Age board.
For nearly 65 years, NH has been an integral member of the tight-knit Ballard community, which has helped sustain the organization through volunteerism and generous financial support.
"We are thrilled to join forces with Transforming Age at this stage in our community's development," noted Mike Martin, Executive Director of Norse Home. "It's not every day that we can align our unique values and shared mission with a not-for-profit that is invested in our future, our community, and our collective impact."
In addition to its legacy in Ballard, NH is recognized for its collaboration with other like-minded organizations in Seattle and is proud to serve families from diverse economic backgrounds. As the population continues to age, both in Ballard and throughout the region and the nation, not-for-profit communities like NH are finding ways to bring on new services, grow capacity, and increase impact. The affiliation with Transforming Age allows both organizations to expand their collective impact while providing NH with access to new expertise and potential resources.
"As a mission-driven not-for-profit in a growing industry that has seen extensive consolidation across the nation, we see our future in terms of growing our impact through partnerships with like-minded organizations that share our vision to improve the lives of older adults and help more people live independently," said Torsten Hirche, CEO of Transforming Age. "Together we really are stronger."
News of the affiliation was shared with residents and families at Norse Home on September 20, 2021.
##
About Norse Home
Norse Home has roots dating back to 1957 when it opened to care for the aging Norwegian population of the Ballard neighborhood in Seattle. Today, NH is home to 88 residents from all backgrounds. The community includes 54 assisted living apartments and 34 independent living. NH proudly remains an active and vibrant member of the Phinney Ridge / Ballard community.
About Transforming Age
Headquartered in Bellevue, WA, Transforming Age owns and operates 47 senior living communities and has over 2,000 employees. The organization is a nationally recognized leader in nonprofit senior living and care dedicated to creating unlimited possibilities to enhance the lives of over 14,000 older adults by integrating housing, community services, technology, philanthropy and partnerships. Its HCBS affiliates provide social and community services including home care, adult day health and social & health care coordination to thousands of older adults. Transforming Age and its affiliated foundations provide philanthropic programs aimed at supporting those in need of financial assistance, the creation or enhancement of programs and services. Transforming Age also provides business service solutions to industry partners including management, development, and consulting services. The organization's technology initiatives aim to improve the lives of older adults and those who serve them at scale.