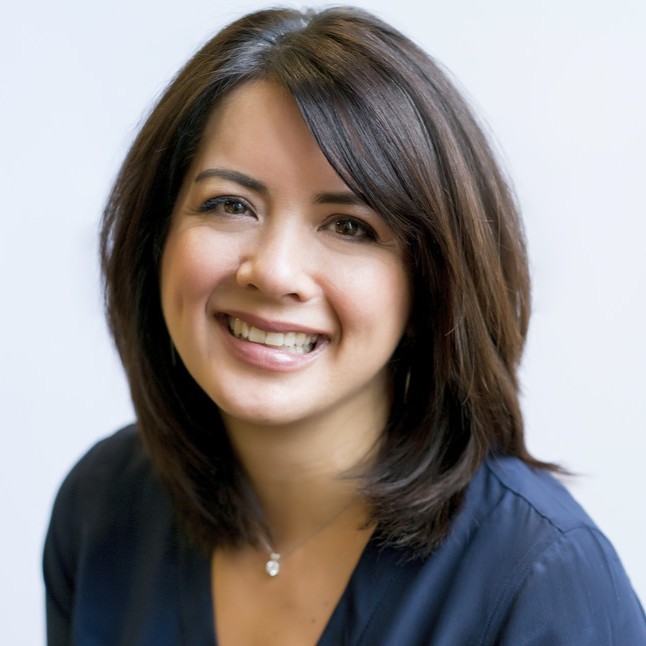 Bellevue, WA – January 14, 2021 – Transforming Age announces the appointment of Lisa Nelson to its Board of Trustees. Ms. Nelson is an accomplished finance and business development executive with nearly 25 years of operating experience with companies of all sizes – from high-growth, early-stage startups to mature, multi-national corporations.
"Lisa brings such a well-rounded background in business and finance," says President and CEO, Torsten Hirche, "Her experience in business, finance, and strategy, as well as technology and startup incubation, adds great value to the advancement of Transforming Age's mission."
Ms. Nelson currently serves as a director and strategic advisor to several companies and organizations around the world, including early-stage tech startups, venture capital funds and private equity funds. Prior to her current engagements, Ms. Nelson was General Manager at Microsoft. During her 14-year tenure, Ms. Nelson held key roles across corporate accounting, finance, investor relations and business development. She also co-founded M12, the company's venture fund. Under Ms. Nelson's leadership, M12 become one of the most active corporate venture funds in North America, deploying hundreds of millions of dollars in over 80 startups in just three years. Ms. Nelson considers herself a citizen of the world, with her professional experience and personal passions having taken her to over 90 countries. Ms. Nelson currently lives in Seattle, Washington and previously lived in Australia, Europe, the Middle East and SE Asia. These experiences, combined with her Asian and Pacific Islander heritage, have given her a truly global perspective.
"I have a passion for supporting non-profits that are addressing significant societal needs," says Ms. Nelson, "It is an honor to serve and collaborate with Transforming Age. I am thrilled to help advance their mission and find innovative ways to serve older adults, something very near and dear to my heart."

About Transforming Age
Transforming Age is a nationally recognized leader in nonprofit senior living and care dedicated to creating unlimited possibilities to enhance the lives of older adults by integrating housing, community services, technology, philanthropy and partnerships. The organization provides housing and services to over 14,000 people nationally including affordable and workforce housing, independent living, assisted living & memory care and continuing care retirement communities. Its HCBS affiliates provide social and community services including home care, adult day health and social & health care coordination to thousands of older adults. Transforming Age affiliated foundations provide philanthropic programs aimed at supporting those in need of financial assistance, the creation or enhancement of programs and services. Transforming Age also provides business service solutions to industry partners including management, development, and consulting services. The organization's technology initiatives aim to improve the lives of older adults and those who serve them at scale.