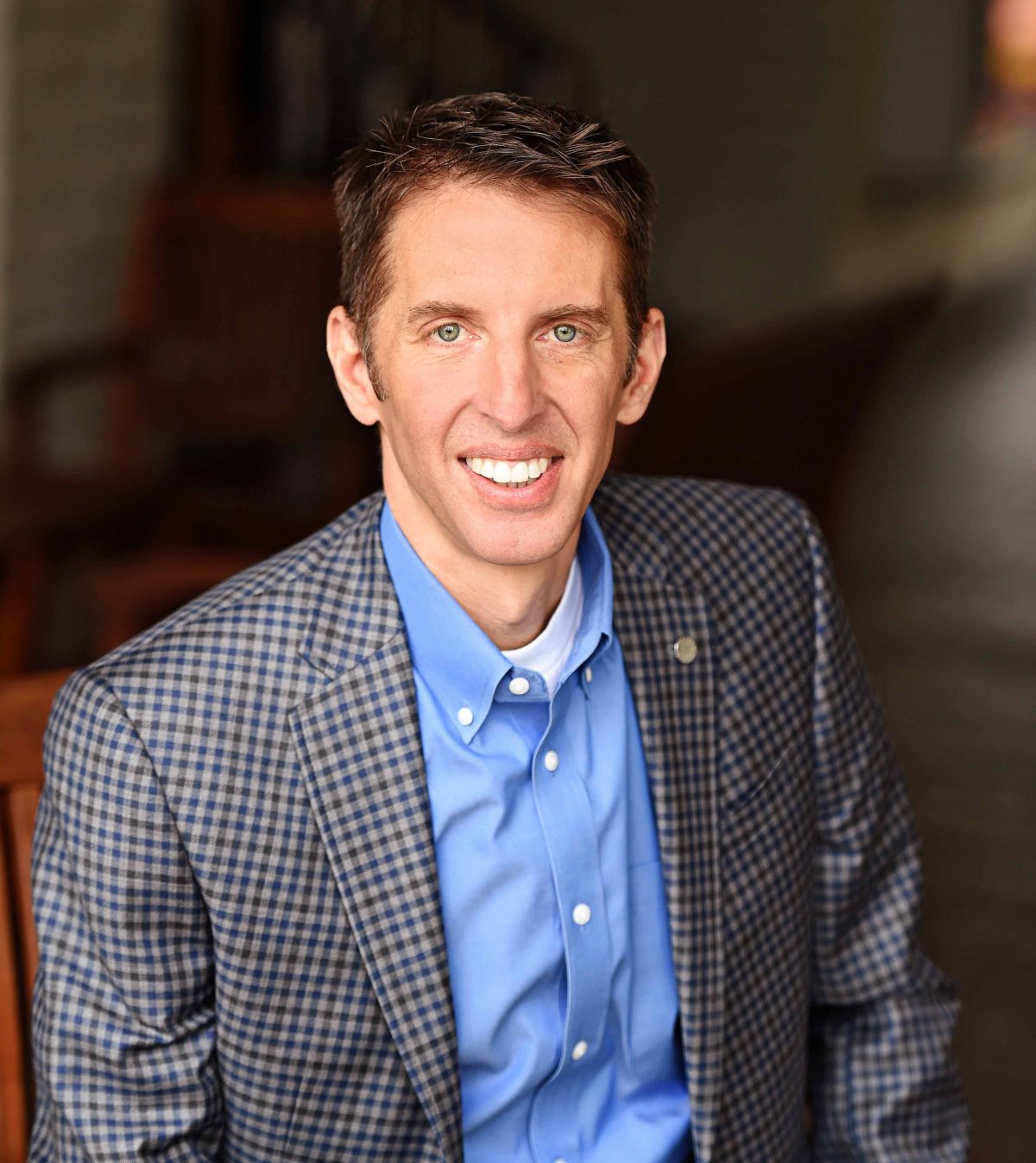 David Knight promoted to Senior Vice President of Strategy and Partnerships
BELLEVUE, Wash. – July 11, 2022 – Transforming Age announced the promotion of David Knight to Senior Vice President of Strategy and Partnerships. With over 25 years of multidisciplinary experience as a senior living executive, Knight has been an innovator for Transforming Age as the Vice President of Business Services, while also serving as the President of GSI, the development and consulting agency within Transforming Age's network. In his new role, Knight will remain the President of GSI, continue to spearhead partnership development as well as lead the real estate development group for the entire Transforming Age network, including the market rate team as well as the affordable housing development team for the newly formed CIRC group. During his tenure over the past six years, Knight has played a key role in fueling the organization's rapid growth; his strategic planning and partnerships have resulted in multiple affiliations, acquisitions, new developments, and expansions.  
Knight's promotion comes at a time when his team is actively engaged in the development of over 1,000 new units on behalf of GSI's clients and the Transforming Age portfolio. The promotion reflects Transforming Age's commitment to growing their impact as they continue to build holistic and integrated solutions that enable people to age successfully.
"David has become a trailblazer for our mission to transform the perception of age," said Torsten Hirche, President and CEO of Transforming Age. "His leadership and strategic planning have had a huge influence on the nonprofit that we are today. David has an artful way of circling teams around analytics and market research to find creative solutions that have literally changed the way we operate. And through GSI, David's group is enabling other providers to make a difference too."
"I am proud to be part of a highly qualified team as we fulfill the mission of Transforming Age under the direction and vision of Torsten," says Knight.
Knight began his career with Transforming Age in 2016 as the President of GSI. He quickly advanced to VP of Business Services and is known among colleagues for his endless energy, insatiable thirst for data, and strategic thinking. Over the course of his career, Knight has specialized in strategic planning, real estate development, mergers and acquisitions, financial and troubled-project advisory services. Knight has helped develop over $2 billion dollars of senior living growth, putting many struggling providers on a sustainable path forward. Prior to joining Transforming Age he spent 20 years serving in finance and development with Covenant Living. Knight received his Bachelor of Arts in economics, accounting and philosophy (magna cum laude) from North Park University and a Master of Arts in health administration from the University of Chicago.
# #
Transforming Age is a nationally recognized nonprofit organization offering holistic and integrated solutions that enable people to age successfully. Dedicated to creating unlimited possibilities to enhance the lives of older adults, Transforming Age offers an integrated network of housing, community services, technology, philanthropy and partnerships. With over 2,000 team members, Transforming Age serves over 15,000 people across the economic spectrum in 54 affordable and market rate communities, in addition to providing home and community-based services to low-income seniors. Transforming Age and its affiliated foundations provide philanthropic programs aimed at supporting those in need of financial assistance, the creation or enhancement of programs and services. Transforming Age also provides business service solutions to industry partners including management, development, and consulting services. The organization's technology initiatives aim to improve the lives of older adults and those who serve them at scale.