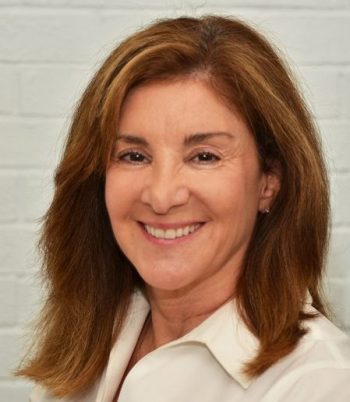 Bellevue, WA – February 24, 2021 – Transforming Age is pleased to announce that Cathy Danigelis is joining their board of directors. Ms. Danigelis is an accomplished real estate lender specializing in affordable housing.
"Cathy brings incredible insight and real solutions to the housing crisis affecting too many of our nation's seniors," says President and CEO, Torsten Hirche. "Her expertise in finding sustainable solutions for affordable housing, as well as her background in consulting with entrepreneurs adds incredible value to Transforming Age as we further our mission."
Ms. Danigelis currently serves as the Western Region Manager for KeyBank and is based in Seattle, WA. She is responsible for a team of lenders financing affordable housing projects across the nation. She has been a real estate lender for over 30 years specializing in affordable housing for the past 20 years with several institutions including US Bank and Bank of America. She also had a successful entrepreneurial venture in sales and consulting for over 5 years and is a lifelong volunteer. Since 2017 Ms. Danigelis has served as member of the SHAG board, offering governance and oversight to the non-profit that provides affordable housing to over 6,000 older adults. Cathy obtained a Bachelor of Arts degree in Business Administration from Michigan State University.
"I have always had a deep passion for contributing to real solutions that help our seniors," says Ms. Danigelis, "It gives me great honor to share my time and talent with an organization so dedicated to making a difference in the lives of older adults."

About Transforming Age
Transforming Age is a nationally recognized leader in nonprofit senior living and care dedicated to creating unlimited possibilities to enhance the lives of older adults by integrating housing, community services, technology, philanthropy and partnerships. The organization provides housing and services to over 14,000 people nationally including affordable and workforce housing, independent living, assisted living & memory care and continuing care retirement communities. Its HCBS affiliates provide social and community services including home care, adult day health and social & health care coordination to thousands of older adults. Transforming Age affiliated foundations provide philanthropic programs aimed at supporting those in need of financial assistance, the creation or enhancement of programs and services. Transforming Age also provides business service solutions to industry partners including management, development, and consulting services. The organization's technology initiatives aim to improve the lives of older adults and those who serve them at scale.