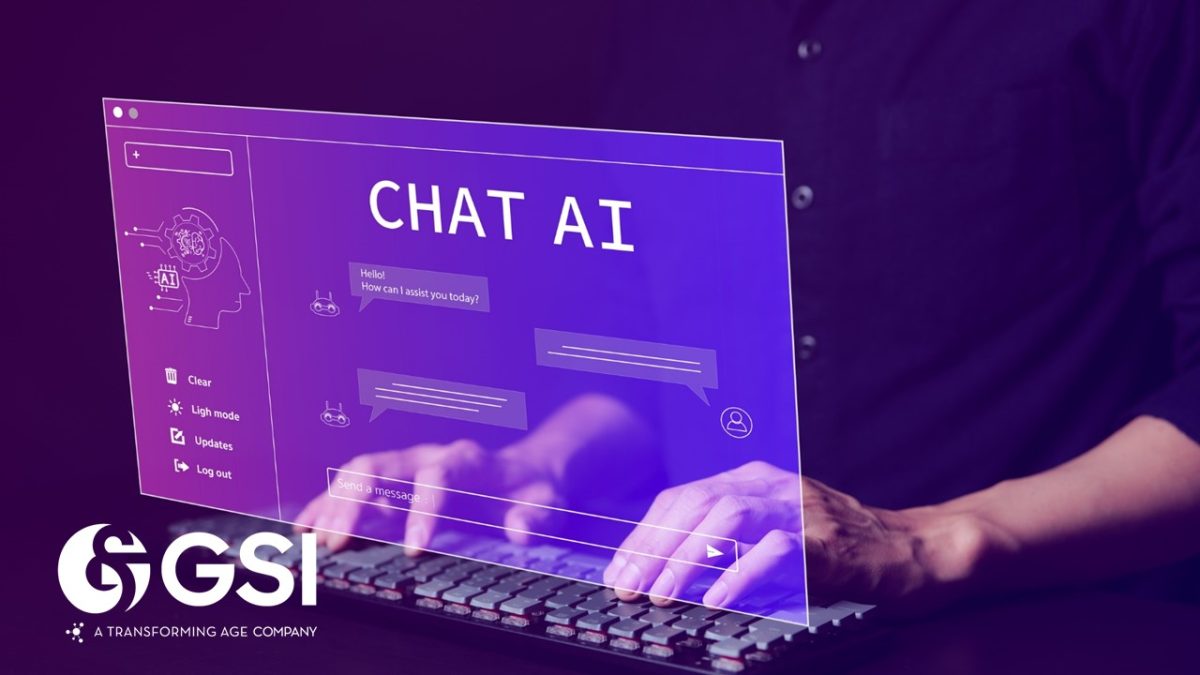 Today, it seems like everyone has an opinion about the transformative power of AI — artificial intelligence. And AI seems to have an "opinion" about everything. We were curious what it might have to say about how developers should select a senior living management company. So, we put the question to ChatAI. And it put this answer up on our screen:
"The first consideration to make is the cost associated with the selection of a senior living management company. In order to achieve the desired outcomes, it is important to consider both the upfront and long-term cost implications. This could include fees or contracts that need to be negotiated, or even the additional costs associated with training and development of the staff. It is important to consider the long-term costs as these can often outweigh any short-term benefits. Therefore, it is important for a senior living developer to do thorough research into the cost associated with the selection of a management company, in order to avoid any financial surprises further down the line.
The next consideration is the level of expertise and experience provided by the management company. The senior living industry is ever evolving, and the most successful management companies are those which are able to stay on top of the latest trends and changes. As such, it is important for senior living developers to make sure the management company has a wealth of expertise and experience in this area. Such expertise and experience can provide the foundation for effective decision-making, as well as providing guidance on how to handle difficult situations.
Additionally, senior living developers should consider the management company's reputation. This can include reviews from existing clients, as well as the opinions of those who may have worked with the company in the past. It is important to look beyond any marketing material provided, as this can often be deceptive. It is also vital to take into account the values the ethics of the company, to ensure they are in alignment with your own.
Furthermore, senior living developers should also consider the customer service capability of the management company. It is important that the management company is able to provide quality customer service to their residents, as this is often a key factor in the overall success of the senior living project. A quality management company will have an understanding of the needs of its customers and be able to respond quickly to any resident queries or complaints.
Finally, the senior living developers should also take into account the management company's commitment to community engagement. Many senior living projects have a community aspect, and it is important for the management company to be involved in this. This can include attending local events, engaging with residents, and even setting up initiatives that can benefit the wider community. All of the activities help to ensure that the senior living project is seen in a positive light by those living in the surrounding area.
In summary, senior living developers face an important decision when it comes to selecting a senior living management company. It is essential to do thorough research into the costs, expertise and experience, reputation, customer service capability and commitment to community engagement of any potential management companies. When these considerations are taken into account, senior living."
Wow. Not bad! ChatAI is generally spot on. But — importantly — light in its response to engagement.
As a Transforming Age Company, GSI knows a thing or two about the transformative power of engagement. This is what drives resident and employee satisfaction — which, in turn, drives the equally important census and NOI. Our belief is that providing a fully thought-out platform for successful aging improves quality of life and lengthens the time our residents stay in our communities.
We're aligned with AI when it comes to staying on top of emerging trends. We invest in technology as a foundation of our mission. But it's in encouraging learning among our team members that we advance the most. Future-forward education keeps us up-to-date not just on our industry — but on other influences that can help us continue to do better. Nimble knowledge is key to our growth strategy, working with developers and others to grow our portfolio through third-party management, development, and acquisition. Innovation fuels our goal to be a leader as we serve our team, and older adults and their families.
When AI spotlights reputation, it's hard not to wonder if it's talking about GSI. Our many happy customers speak to our ability to operate and manage communities across decades. This is why you hire a management company: wealth of experience, proven system & process, meaningful policies & procedures, efficient team training methodologies, and ensuring resident satisfaction. Relieving developers of these burdens is our core business — and a wise decision.
Surprisingly, ChatAI didn't mention culture. Fees are going to be much the same between management companies. Cultures are not. When looking for a management company, the first and foremost question should really be, "Do cultures align?" We value integrity, teamwork, respect, grace, fun, innovation — and accountability. GSI's culture of excellence is at the root of who we are — and will be the cornerstone of any good relationship.
Thanks for the chat, AI. Now, if you're interested in talking — and learning more about GSI – Chat with us live at (425) 559-6335.