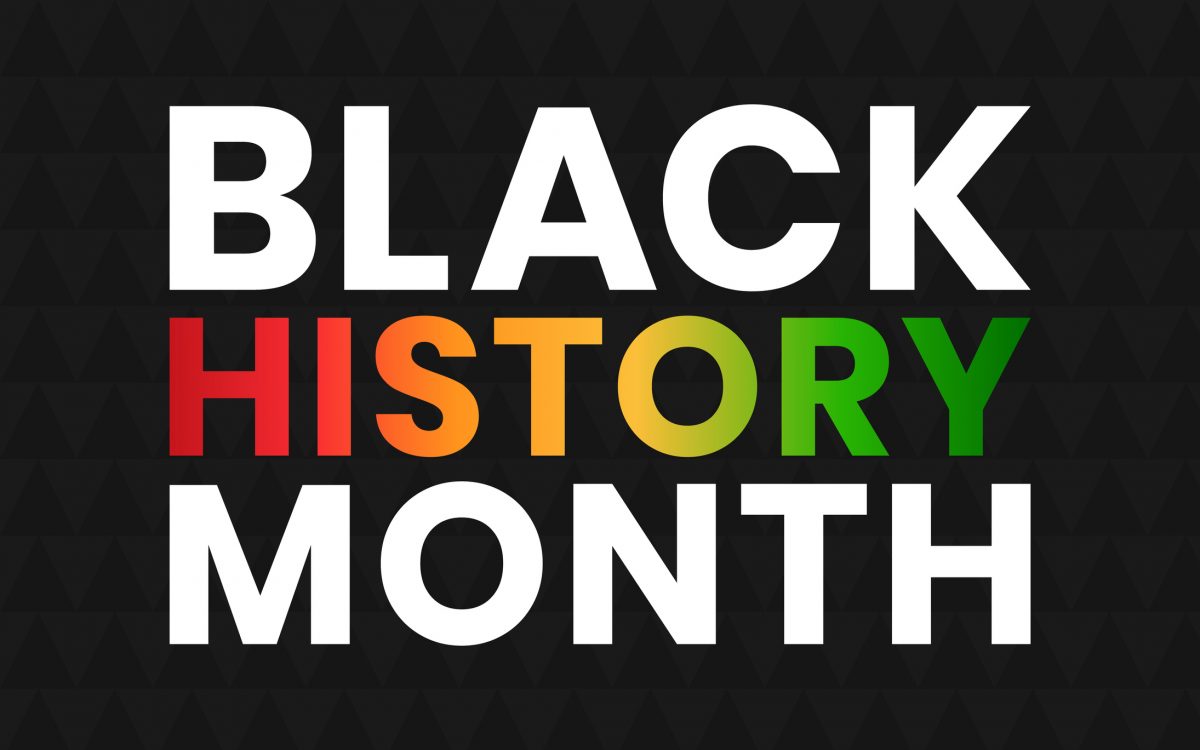 At Transforming Age, we recognize Black History Month as more important than ever. Events over the last year have raised our awareness of social and racial injustice in ways that demand commitment to equity as we work to transform the perception of age and impact the lives of people in the communities we serve.
Among Transforming Age and our affiliates, almost three quarters of our team identify as people of color, with more than a third of our team identifying as Black. We are proud of the contribution of all Black team members– as Caregivers, Case managers, Nurses, Department Managers, or Executive Directors. The contributions of these team members is so vital to our values and our mission and we stand for equity throughout all of our affiliates.
Maya Angelou once said "If you find it in your heart to care for somebody else, you will have succeeded". I salute our Black team members, who succeed every day, by caring selflessly and compassionately for others. You have my utmost gratitude and sincerest appreciation!
Torsten Hirche
President & CEO