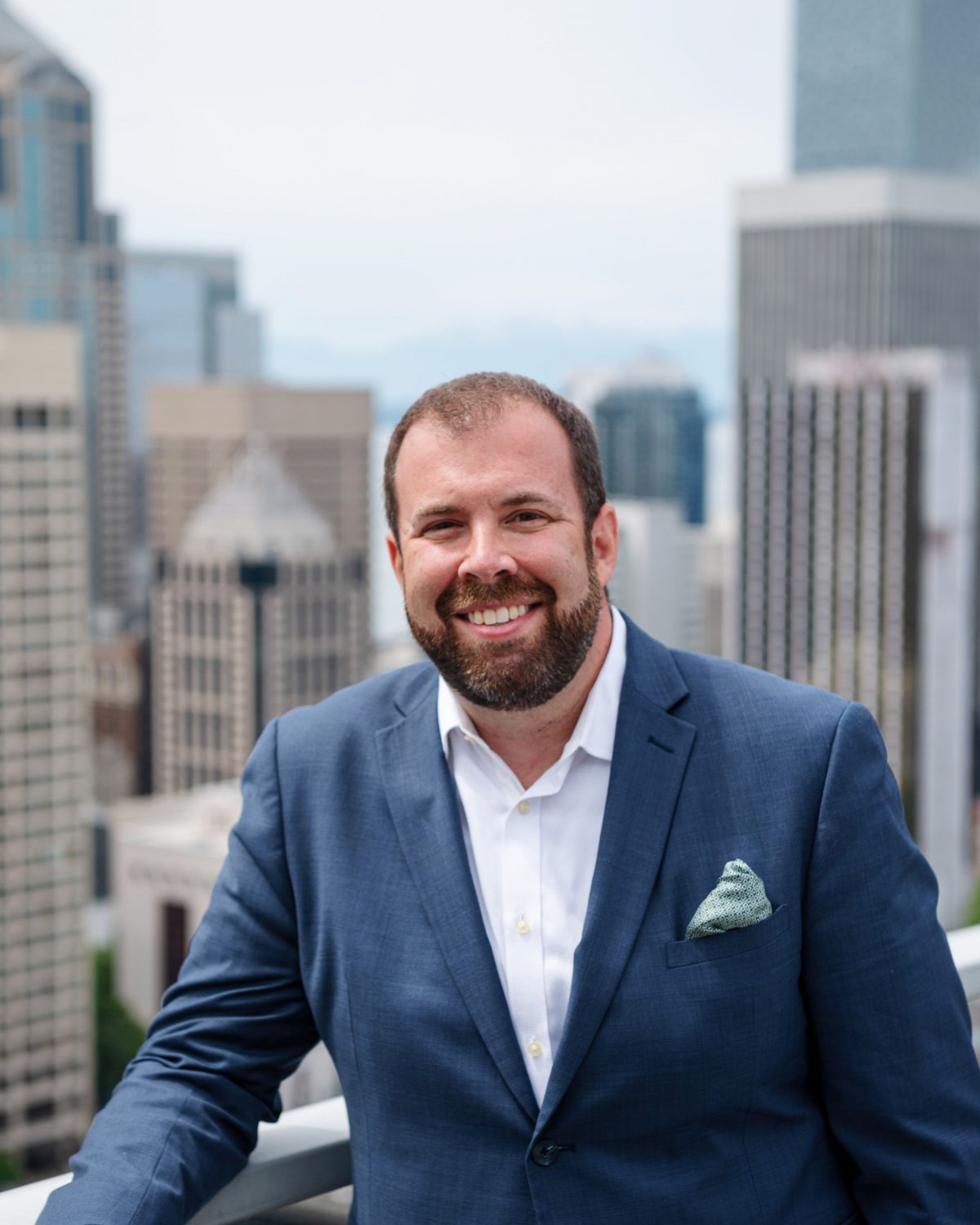 BELLEVUE, Wash. – June 13, 2022 – Transforming Age announces Paul Barlow has joined the organization and will serve as VP of Sales and Marketing. Barlow brings more than 18 years of senior living leadership experience with a focus on sales leadership and market analysis. Most recently Barlow served as the Vice President of Sales Strategy at Morningstar Senior Living, where he oversaw sales strategy for 32 communities. Barlow joins Transforming Age at an incredible time of growth and innovation in the organization's 65-year history. The organization recently became the 8th largest nonprofit senior living provider in the US, serving more than 14,000 people through its five mission spheres: housing, community services, technology, philanthropy and partnerships. Barlow will be directly responsible for sales and marketing for all of Transforming Age's market rate housing communities.
"Paul brings powerful sales and marketing insights to our organization," said David Knight, Senior Vice President of Strategy and Partnerships at Transforming Age. "His diverse experience in sales coaching, combined with his passion for helping others, will be an invaluable resource to advance our sales teams and ultimately grow our impact."
While holding sales leadership positions at Morningstar, Senior Lifestyle, and Sunrise, Barlow has proven that connecting teams with vision and strategy results in the development people and occupancy growth. "Throughout my career, I have focused on building a positive, safe environment where my team feels they have the ability to flourish. Through an analytical lens, I have been able to use data and metrics to uncover the true story of successes and opportunities. With a results-driven, customer service approach, I focus on working collaboratively with other disciplines in order to exceed the organization's goals. Creating a culture of trust and transparency is one of the most important aspects of growing our team members and as we continue to grow, this will be a priority to me. One of the upmost joys in life is giving to others, here at Transforming Age, I am thrilled to join in and support the nonprofit mission and make an impact. I am truly honored to join the Transforming Age family."
##
Transforming Age is a nationally recognized nonprofit organization offering holistic and integrated solutions that enable people to age successfully. Dedicated to creating unlimited possibilities to enhance the lives of older adults, Transforming Age offers an integrated network of housing, community services, technology, philanthropy and partnerships. With over 2,000 team members, Transforming Age serves over 14,000 people across the economic spectrum in 54 affordable and market rate communities, in addition to providing home and community based services to low-income seniors. Transforming Age and its affiliated foundations provide philanthropic programs aimed at supporting those in need of financial assistance, the creation or enhancement of programs and services. Transforming Age also provides business service solutions to industry partners including management, development, and consulting services. The organization's technology initiatives aim to improve the lives of older adults and those who serve them at scale.