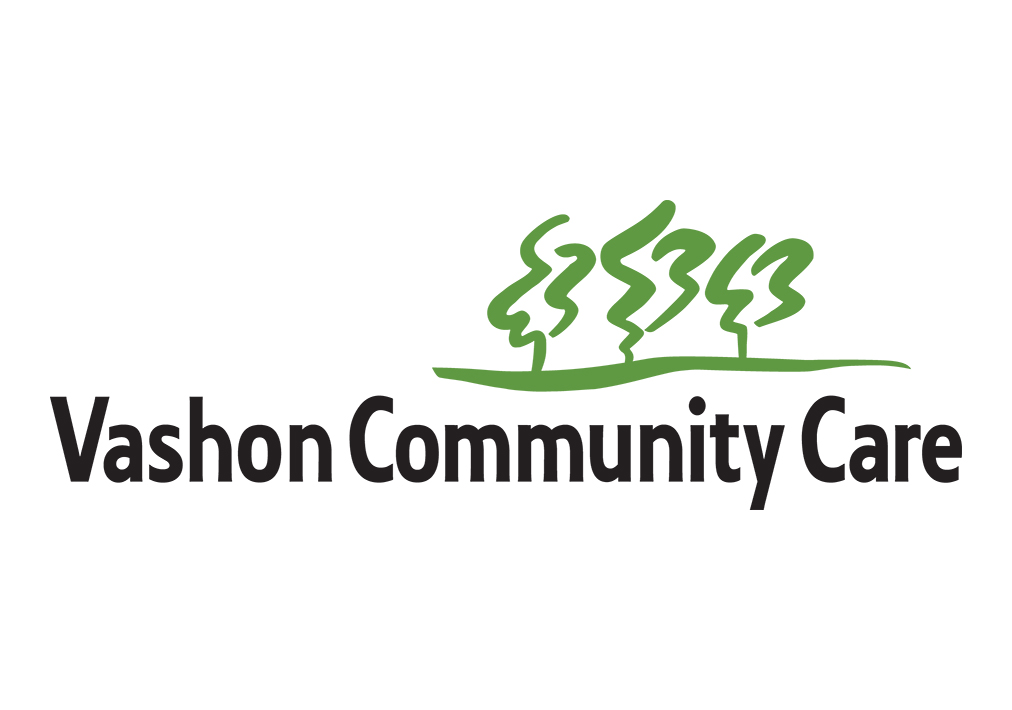 Vashon Island, Wash. – Vashon Community Care (VCC) has announced its intent to cease providing assisted living and memory care services around the end of the year. Residents, families and employees were notified of this news yesterday.
"As we move forward with our intent to end services at VCC, our focus will be on supporting our residents, families and team members," said Wendy Kleppe, executive director of Vashon Community Care. "We'll be meeting with residents and families to help them find another senior living community or other housing option that meets their needs." VCC will also pay for moving expenses and help with other logistics.
VCC will be working with team members to help them find new employment, including ongoing resume and job search support. In addition, VCC will provide retention bonuses for employees who stay through the end of the year. "We're going to do our best to take care of our team members and help them during the transition," said Kleppe.
The primary factors that led to this decision include decreased demand for assisted-living services, ongoing staffing shortages and a critical budget shortfall. The pandemic has intensified each of these factors and made day-to-day operations significantly more costly and challenging.
"We know the island community cares deeply for VCC and our residents," said Jeff Slichta, executive vice president of housing & hospitality for Transforming Age, the nonprofit organization that owns Vashon Community Care. "But these latest challenges have made it so that VCC can no longer continue."
VCC has been losing money for the last several years and relied on Transforming Age to make up operating losses. In total, Transforming Age has supported VCC with more than $4 million since 2018.
Vashon Community Care will be looking into all viable options for the existing building, including repurposing the building for other uses that would benefit the local community and continue to be a resource for the island. VCC has taken initial steps with a task force of Vashon community leaders to explore housing and social service needs and how the building could be used. This is an ongoing process and VCC will report regularly on the work of the group.
##
About Vashon Community Care
Vashon Community Care has roots dating back to 1928 when Goodwill Industries purchased the Ellsworth Ranch and established a working farm and boarding house for destitute men from "Skid Road" in Seattle. Today, the community includes 40 apartments in Aspiri Gardens Assisted Living and 16 apartments in Beardsley Memory Support.
About Transforming Age
Headquartered in Bellevue, Washington, Transforming Age owns and operates 47 senior living communities and has over 2,000 employees. The organization is a nationally recognized leader in nonprofit senior living and care dedicated to creating unlimited possibilities to enhance the lives of over 14,000 older adults by integrating housing, community services, technology, philanthropy and partnerships. Its Home and Community-Based Services (HCBS) affiliates provide social and community services including home care, adult day health and social & health care coordination to thousands of older adults. Transforming Age and its affiliated foundations provide philanthropic programs aimed at supporting those in need of financial assistance, the creation or enhancement of programs and services. Transforming Age also provides business service solutions to industry partners including management, development, and consulting services. The organization's technology initiatives aim to improve the lives of older adults and those who serve them at scale.