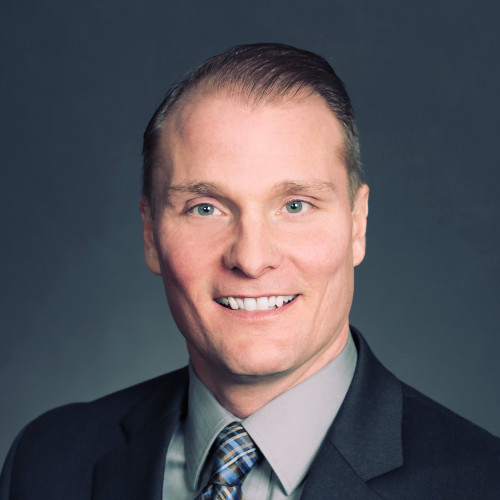 Gaber brings 25 years of technology leadership experience
BELLEVUE, Wash. – September 23, 2021 – Today, Transforming Age announces that Marc Gaber is joining the organization and will serve as Chief Technology and Information Officer. Gaber brings more than 25 years of technology leadership experience and joins the Transforming Age network after several years with LCS Senior living in Des Moines, IA. During his tenure at LCS, Marc was part of the Argentum Information Technology Roundtable, Iowa CIO Forum and participated in multiple Senior Housing News Technology Panels. Marc has also held leadership roles within the technology consulting, technology start-up and banking industries.
Marc will be responsible for all information technology and infrastructure across the entire Transforming Age network. He leads new consumer technology & innovation initiatives and heads up the digital transformation of the organization enabling Transforming Age to deliver a customer focused, holistic, and integrated customer experience for older adults at scale.
"Marc brings invaluable technology experience to our growing network," says Torsten Hirche, President & CEO of Transforming Age. "His expertise will be instrumental in our transition to becoming a digital organization, enabling the "One Customer" journey and deploying technologies at scale to improve the lives of older adults and those who serve them."
Marc says "The fact that Transforming Age identifies technology as a major contributor to enhancing the lives of older adults and to have it as part of their non-profit mission is what excites me most about this opportunity and Transforming Age in general"
##
Transforming Age is a nationally recognized leader in nonprofit senior living and care dedicated to creating unlimited possibilities to enhance the lives of older adults by integrating housing, community services, technology, philanthropy and partnerships. The organization provides housing and services to over 14,000 people nationally including affordable and workforce housing, independent living, assisted living & memory care and continuing care retirement communities. Its HCBS affiliates provide social and community services including home care, adult day health and social & health care coordination to thousands of older adults. Transforming Age affiliated foundations provide philanthropic programs aimed at supporting those in need of financial assistance, the creation or enhancement of programs and services. Transforming Age also provides business service solutions to industry partners including management, development, and consulting services. The organization's technology initiatives aim to improve the lives of older adults and those who serve them at scale.