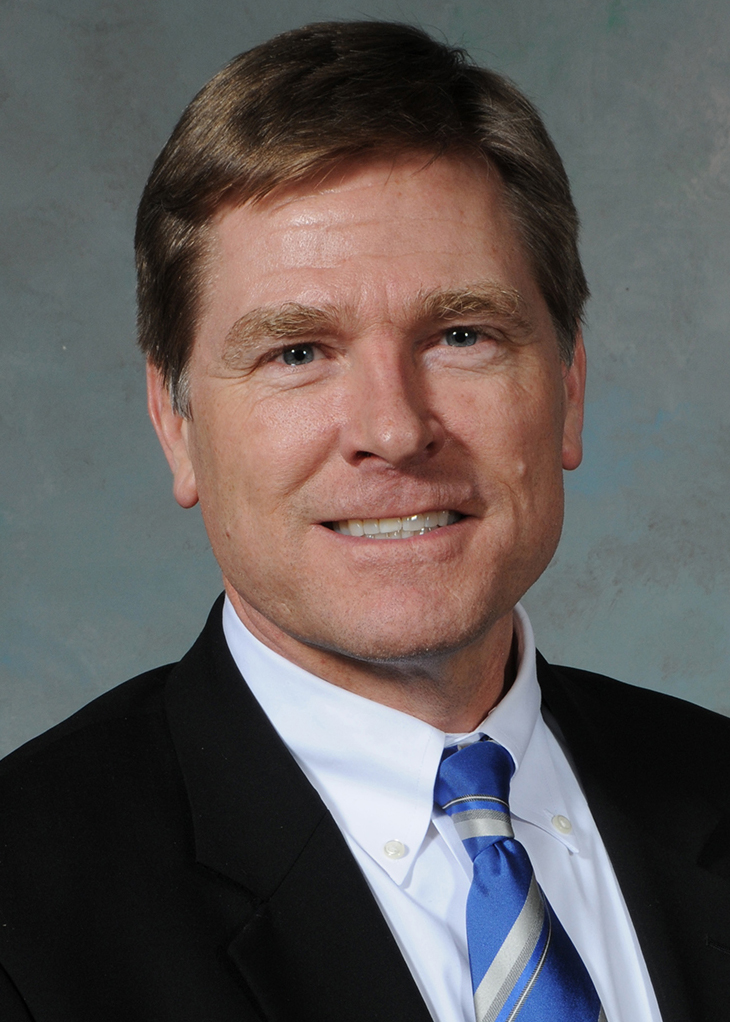 Noreen brings 35 years of senior living experience
BELLEVUE, Wash. – February 16, 2022 – Today, Transforming Age announces Ken Noreen is joining the organization and will serve as VP of CCRCs. Noreen brings more than 35 years of senior living leadership experience with a focus on project development and operations of nonprofit CCRCs (continuing care retirement communities). Most recently Noreen served as the Senior Vice President at Wohlsen Construction, the nation's 3rd largest builder of senior living communities. Noreen joins Transforming Age at an incredible time of growth and innovation in the organization's 65-year history. The organization recently became the 8th largest nonprofit senior living provider in the US, serving more than 14,000 people through its five mission spheres: housing, community services, technology, philanthropy and partnerships. Noreen will be directly responsible for Transforming Age's CCRC communities, while also serving as interim Executive Director at Skyline, which recently expanded their downtown Seattle campus with the opening of the Olympic Tower, a 21-story high rise.
"Ken brings incredible knowledge and experience to our organization," said Torsten Hirche, CEO of Transforming Age. "His diverse experience in CCRC operations and development combined with his passion for our mission and his focus on systems and outcomes will be an invaluable resource as we continue to grow the impact of our efforts to improve the lives of older adults. Ken's strategic approach for working with communities aligns perfectly with our culture of innovation."
Over the course of his career, Noreen has cultivated a deep knowledge of CCRCs having served in many different roles and capacities at national nonprofit operators including Covenant Living, Asbury Communities and Retirement Living Services. As Executive Director, VP of Project Development, VP of Operations, and Chief Strategy Officer, Noreen has pioneered operational systems and industry-wide benchmarks.
"My focus throughout my career in senior living has been on operational excellence, continuous improvement, and a collaborative and transparent approach,"says Noreen, "This has consistently brought strong operating results. I look forward to joining this team and bringing my enthusiasm and energy to Transforming Age. Together we will create unlimited possibilities and make a huge impact in the lives of older adults."
Noreen is a father of three adult sons and two stepdaughters, and the proud grandfather of two boys. In addition to his passion for serving seniors, he enjoys skiing, and attending concerts and traveling with his wife, Lorena.
##


Transforming Age is a nationally recognized leader in nonprofit senior living and care dedicated to creating unlimited possibilities to enhance the lives of older adults by integrating housing, community services, technology, philanthropy and partnerships. The organization provides housing and services to over 14,000 people nationally including affordable and workforce housing, independent living, assisted living & memory care and continuing care retirement communities. Its HCBS affiliates provide social and community services including home care, adult day health and social & health care coordination to thousands of older adults. Transforming Age affiliated foundations provide philanthropic programs aimed at supporting those in need of financial assistance, the creation or enhancement of programs and services. Transforming Age also provides business service solutions to industry partners including management, development, and consulting services. The organization's technology initiatives aim to improve the lives of older adults and those who serve them at scale.