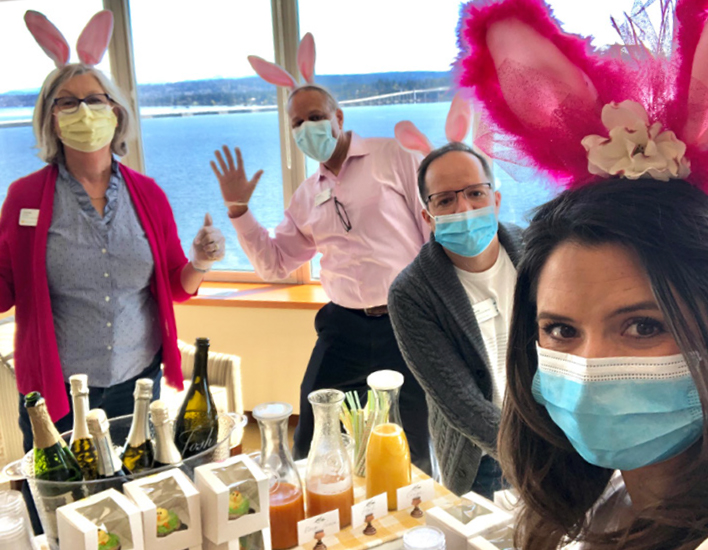 August 20, 2020 – Parkshore Senior Living

Many of our normal activities have been postponed or cancelled due to the need for social distancing. Our Lifestyles Director, Nancy Figatner has been getting creative and including new and unique activities that allow us to follow the rules. Those activities include Door to Door wine Socials on every floor, weekly group walks (keeping appropriate distance from others), activity carts on each floor offering puzzles, games, books, etc., art drop-ins, weekly reading, books reviews and more.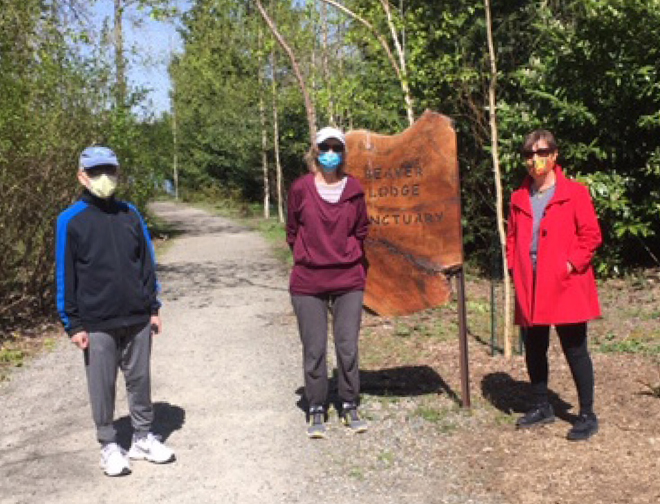 Additionally, St. Joseph school asked if some Parkshore residents would be "Pen-Pals" with their students who need to keep writing as part of their assignments. One class was studying isolation, another practicing letter writing. The letters from Kindergarten thru 4th Grade students have been so cute and fun to read, and over a dozen residents have already responded to their new pals.